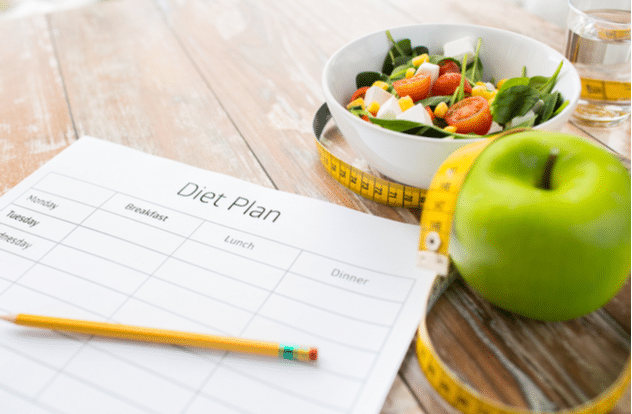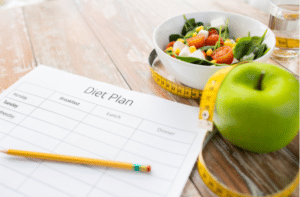 Dr. Fiona Wright of Skin MD and Beyond is a medical professional who works with patients in the Plano, TX area who want to improve their overall health and wellness. When patients are finding traditional dieting methods difficult or unsuccessful, they may want to take the time to ask our team about another way to achieve their goals: the HCG diet.
What is the HCG Diet?
The HCG diet is a weight loss plan that involves using the hormone HCG to help you lose weight. HCG, or human chorionic gonadotropin, is a hormone that is produced during pregnancy. It helps to maintain the health of the mother and fetus, and it has also been found that it can provide patients with a weight loss solution. Many people have had success with the HCG diet and wish they had learned about it sooner!
How does the HCG diet work?
The HCG diet typically involves consuming only 500 calories per day and taking HCG injections. You will also need to follow a specific set of dietary rules. The diet usually lasts for 26 days. After completing the diet, you will slowly add back in healthy foods to your diet to maintain your weight loss.
Who is a good candidate for the HCG diet?
The HCG diet is not for everyone. It is best to consult with the team at Skin MD and Beyond before starting the diet to make sure it is safe for you.
Are there any risks to the HCG diet?
There are also some risks associated with the HCG diet, including dehydration, malnutrition, and gallstones. This is why is it critical that patients are approved to move forward with this diet and are monitored throughout the process to reduce the risk of complications that may occur, though rare.
How do I find out more?
If you are interested in trying the HCG diet, it is vital that you do your research first and talk Dr. Fiona Wright of Skin MD and Beyond in Plano, TX. She can evaluate your needs and determine if the HCG diet is right for you. Her office is located at 6517 Preston Road and is open to new and existing patients who call her practice at (972) 608-0808.