Dr. Tim & Fiona Wright and their staff welcome out-of-town patients, and will strive to accommodate your needs during your visit. When you arrive to our state-of-the-art facility, just sit back and relax see why Skin MD and Beyond has been honored by receiving the National Awards for Hospitality and Patient Service and also recognized as a national leader in the expertise of Cosmetic Rejuvenation and Skin Care.
Dr. Wright's office is located near two area airports for your convenience:
30 Minutes North East of https://www.dfwairport.com/
30 Minutes North of https://www.dallas-lovefield.com/
Accommodations
Dallas/Plano Marriott
at Legacy Town Center
7121 Bishop Rd, Plano, TX 75024
(972) 473-6444
marriott.com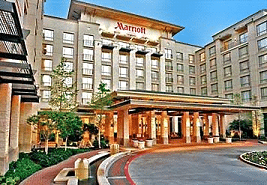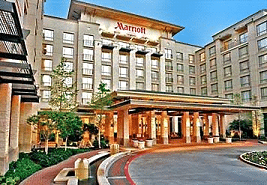 NYLO Plano at Legacy
8201 Preston Rd, Plano, TX 75024
(972) 624-6990
nylohotels.com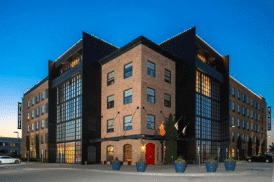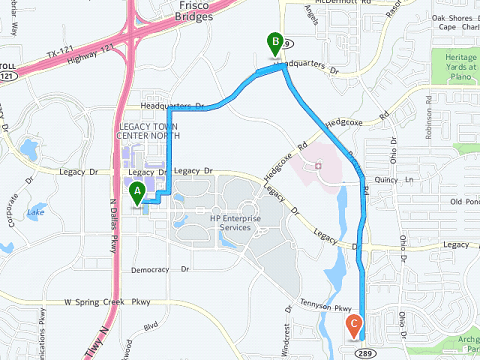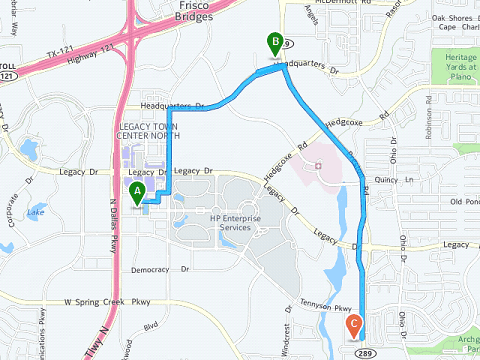 Entertainment
Enjoy the Shops at Legacy, a tightly knit community of retail neighbors is comprised of intimate boutiques and relevant retailers that offer a shopping experience unique to North Texas.
Add to these some of the area's most delightful and delicious restaurants, lively bars and entertainment venues, plus the hip indie film house The Angelika.
The result is a unique urban center that epitomizes working hard, living well and loving every minute of it. Just a few minutes away from the clinic!