Worldwide, men and women are becoming aware of their body image and many people today are looking for effective body contouring treatments to change the shape of their abdominal area, thighs, hips, buttocks and other body parts — but without surgery.
Our Six Body Contouring Devices to Meet Your Unique Needs
Unlike many clinics, where they provide only "one machine to do-it-all", at Skin MD and Beyond we have excelled at offering a comprehensive Body Contouring Program by combining multiple technologies — capable of treating all body contouring concerns from body shaping and fat reduction to skin tightening, cellulite removal and wrinkle reduction!


What Is the Skin MD and Beyond Difference?
Effective Non-Surgical Body Contouring can remove sagging skin and extra fat, as well as improve the shape and tone of underlying tissue. The result is a body with smoother contours and tighter skin- and our patients love their results!
At Skin MD and Beyond, Dr. Wright thoroughly reviews the scientific literature of each machine and tests it with real patients in-house to prove its efficacy and results before it is purchased. Why? Because, this guarantees her patients the results they are looking for. Our patients enjoy real results as we choose the right machine or combination of machines to help them achieve their body contouring goals.
What Is ThermiSHAPE?
ThermiSHAPE is a revolutionary body sculpting, non-surgical and non-invasive procedure that heats away deep pockets of fat without surgery, and stimulates skin to tighten with no pain or downtime and with real, permanent results.
Who Is the Ideal Candidate for ThermiSHAPE?
The best candidate is someone who wants to target problematic areas of excess fat that cannot be removed with diet and exercise, as well as treat larger areas for skin tightening.
How Does ThermiSHAPE Work? 
The ThermiSHAPE delivers targeted energy by a "patient specific" hand piece placed on top of the skin. When directing the energy on the surface of the skin, it will cause the collagen and elastin to shrink. This shrinking effect causes the skin to naturally tighten, smoothing skin and reducing the appearance of wrinkles and cellulite.
When directing the ThermiSHAPE energy deeper into the tissues it works by selective adipose (fat) apoptosis (cell destruction) where the temperature controlled radiofrequency energy heats the target area to a therapeutic temperature. With the selected hand piece designed for  your concerns, the energy is delivered to the deeper fat layer, and in response the fat cells are broken down to reduce inches and create a more contoured and younger looking you! To learn more click here.
What Is VelaSHAPE III?
VelaSHAPE III was the first non-surgical FDA-cleared medical device for Full Body Reshaping to include the abdomen, thighs and arms for Circumferential Fat Reduction, Cellulite Improvement and Skin Tightening.  By using a combination of infrared and radiofrequency energies to precisely heat the superficial and deep tissues to target treatment areas and address all the concerns of loose skin, cellulite and extra inches of fat. 
What Can VelaSHAPE III Do for Me?
In 2004, Dr. Wright pioneered the introduction of this technology to the Dallas Metroplex as the first device to be FDA approved to treat cellulite and since that time it has continued to be a patient favorite to reduce cellulite! Fast forward to today, and the VelaSHAPE III now can add to its bragging rights – the FDA approval for circumferential abdominal reduction… that means you can now say goodbye to inches! To learn more click here.
VelaSHAPE III treats:
Flabby arms
Fatty/flabby abdomen
Love Handles
Inner and outer thighs
Knickles (that is Knees with Wrinkles!!)
How Is VelaCONTOUR Different to VelaSHAPE?
VelaCONTOUR is specifically designed to tighten/ lift and contour small trouble spots of fatty tissue- whereas VelaSHAPE treats larger areas.  VelaCONTOUR is a specialty hand piece on the body shaping device VelaSHAPE – it can be a stand-alone or add-on treatment to add an extra dimension to body contouring.
VelaCONTOUR treatments are designed to contour away unwanted fat areas, by stimulating the body's fat cells to release lipids through a natural metabolic process. The pain-free treatment of VelaCONTOUR is an effective and safe treatment for parts of the body where excess fat tends to settle such as love handles, upper thighs, stomach area, buttocks and the face and neck areas.  FDA approved VelaCONTOUR is a state-of-the-art, non-surgical procedure that helps patients to lose inches while also tightening the skin. Best of all, there is no downtime or recovery.
How Can Z-WAVE Help With Body Contouring?
Cellulite and unwanted inches are some of the unfortunate effects of aging.  But at Skin MD and Beyond, we have the tools to help our patients fight back against the effects of aging and one of those tools is the Z-Wave Pro System.
The Z-Wave Pro is the latest in sound wave technology to decrease the appearance of cellulite and enhance the reduction of fat when used in conjunction with other treatments.  The procedure relies on a system that transmits powerful sound waves painlessly into problem areas of extreme flabbiness and dimpling.  When used together with VelaSHAPE or ThermiSHAPE, the Z-Wave Pro radial pulse wave therapy mobilizes and disrupts the fat cells, loosening them and making them easier for the body to flush out of the system.
Z-Wave Pro System has many benefits:
Reduces stubborn disproportionate pockets of fat.
Effective on the abdomen, upper arms, hips, buttocks and thighs.
Leaves skin tighter, smoother and healthier-looking.
Reduces circumference and improves body contours.
Diminishes the appearance of stretch marks and scars.
Painless, relax and fast-acting.
Clinically tested and proven to be safe and effective.
How Does CyberSLIM Slim Away the Inches?
CyberSLIM is a Whole Body Vibration (WBV) Plate technology that offers a low-impact but supercharged way to increase strength and flexibility and rejuvenate your body – in addition to increasing metabolism. CyberSlim WBV compresses 30 minutes of exercise into only 10 minutes.  It causes muscles to contract involuntarily at the same rate that the platform is vibrating. This mechanical stimulus produces a stretch reflex in 100% of your muscles that was first used in the 1960s for muscle atrophy. Since then, athletes, trainers and doctors all use CyberSlim WBV to complement aerobics to increase lean muscle mass, causing the body to become more fuel efficient by burning additional calories throughout the entire day – not only during a workout. The more calories the body is able to burn, the higher the potential is for dramatic weight loss.
The CyberSLIM WBV is available to you to better your health, fitness and body and has the benefits to:
Accelerated Weight Loss
Increase Energy
Improves Muscle Strength
Enhances Detoxification
Improves Circulation
Helps Exercise recovery
Enhances Athletic performance
Improves Balance & Coordination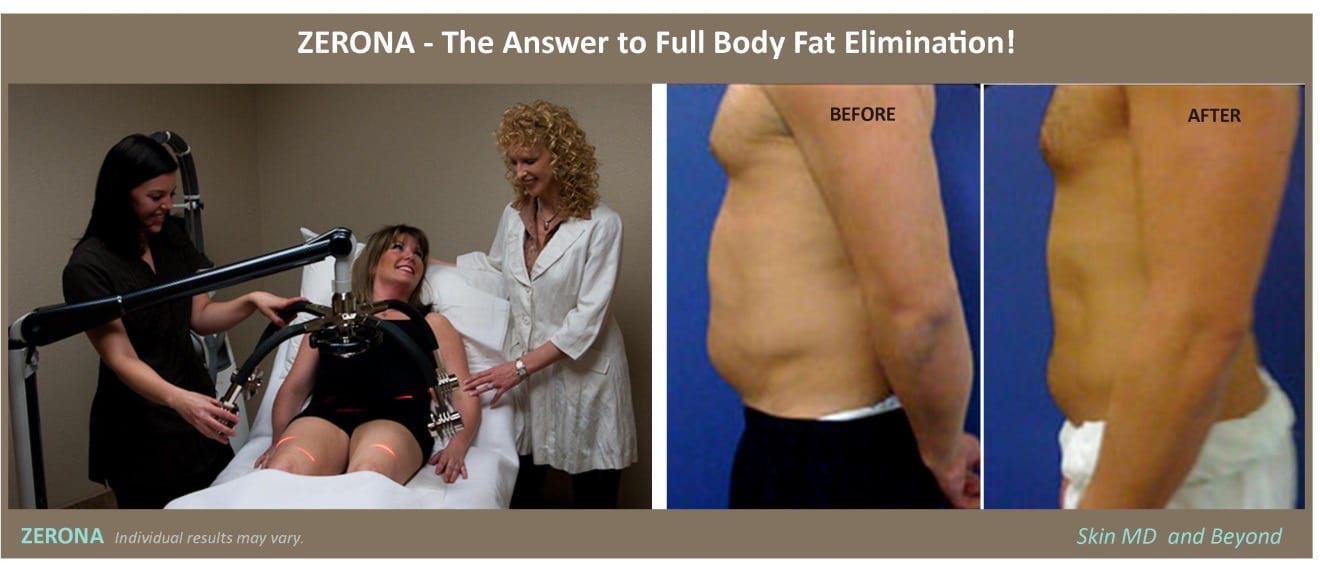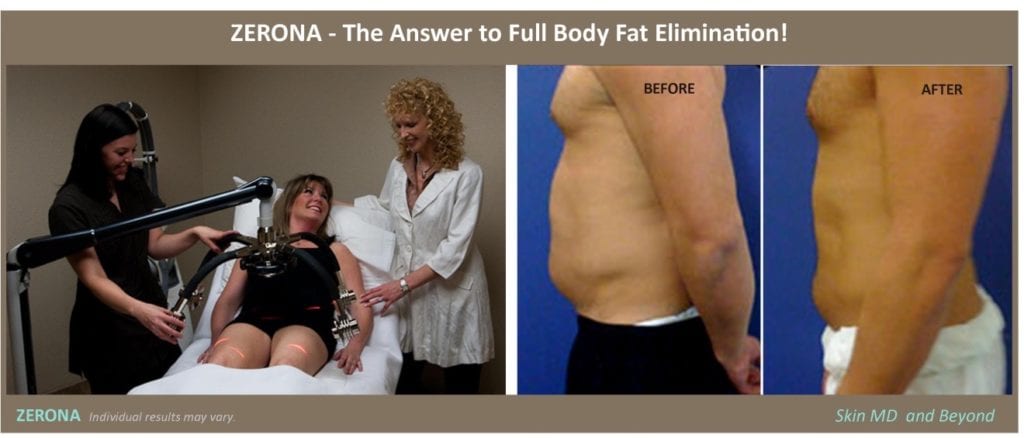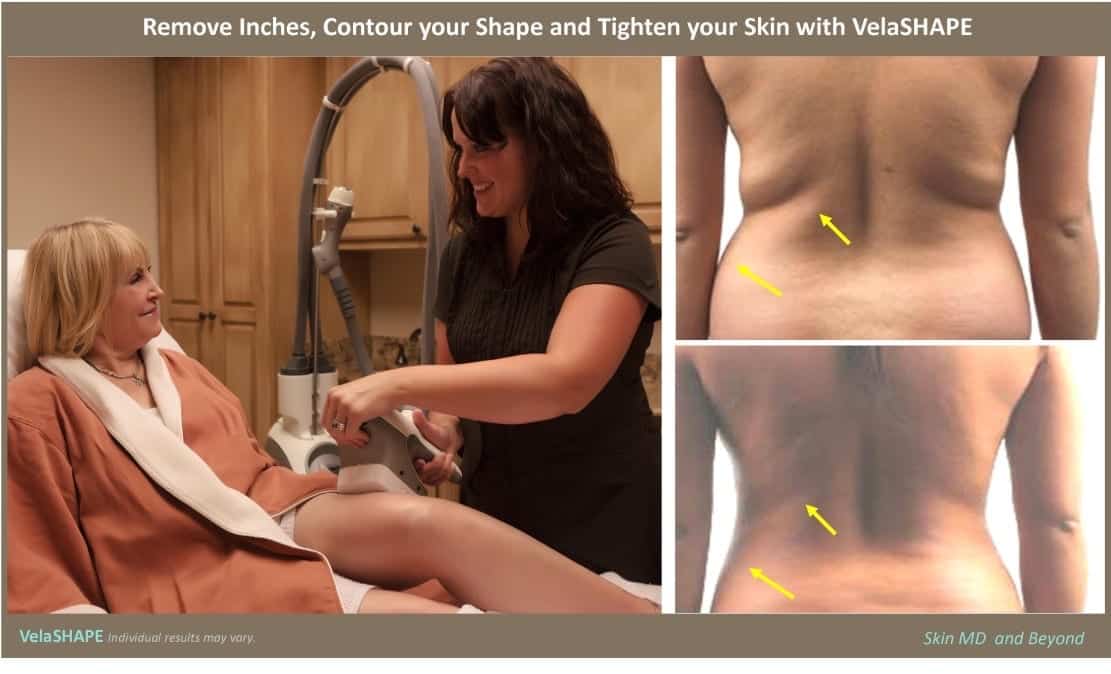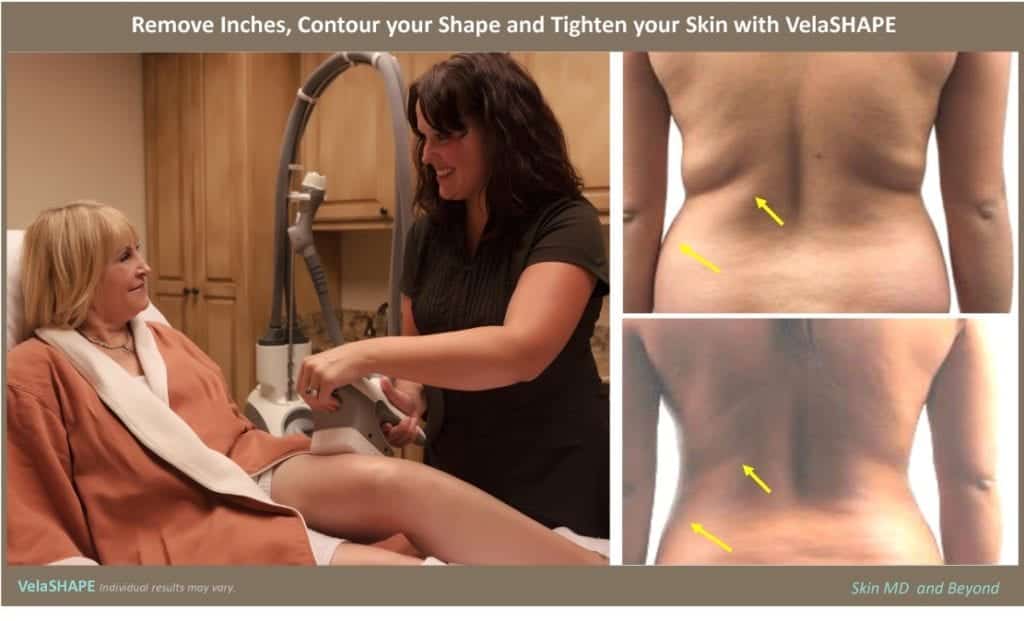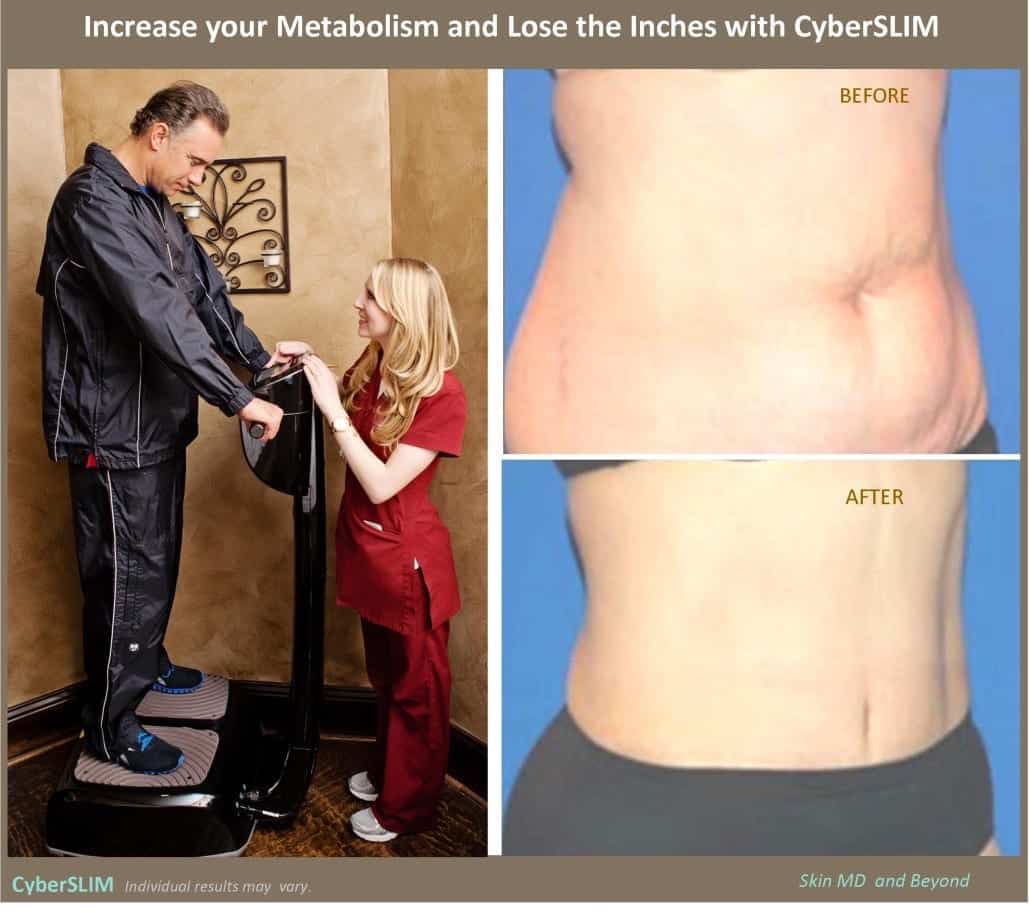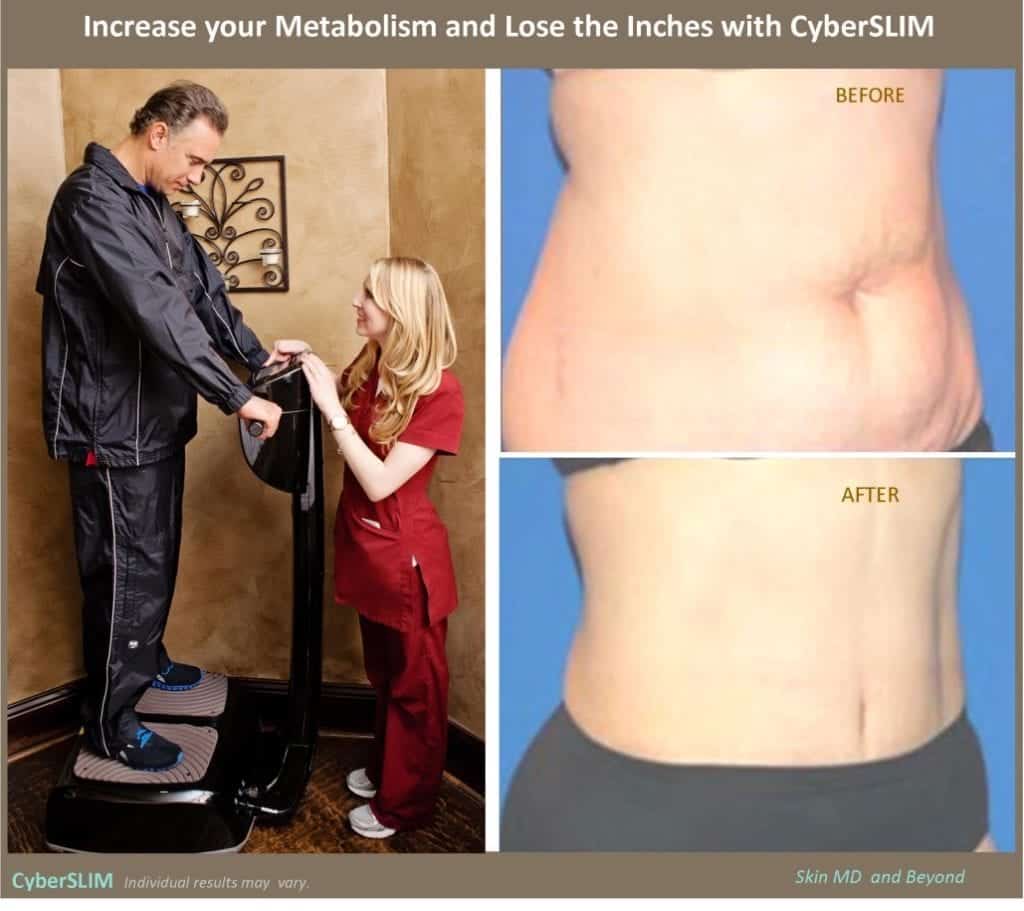 Schedule a Consultation Today!
For more information on Body Contouring, please contact us at 972-608-0808. If you have any questions or concerns, visit our contact page.