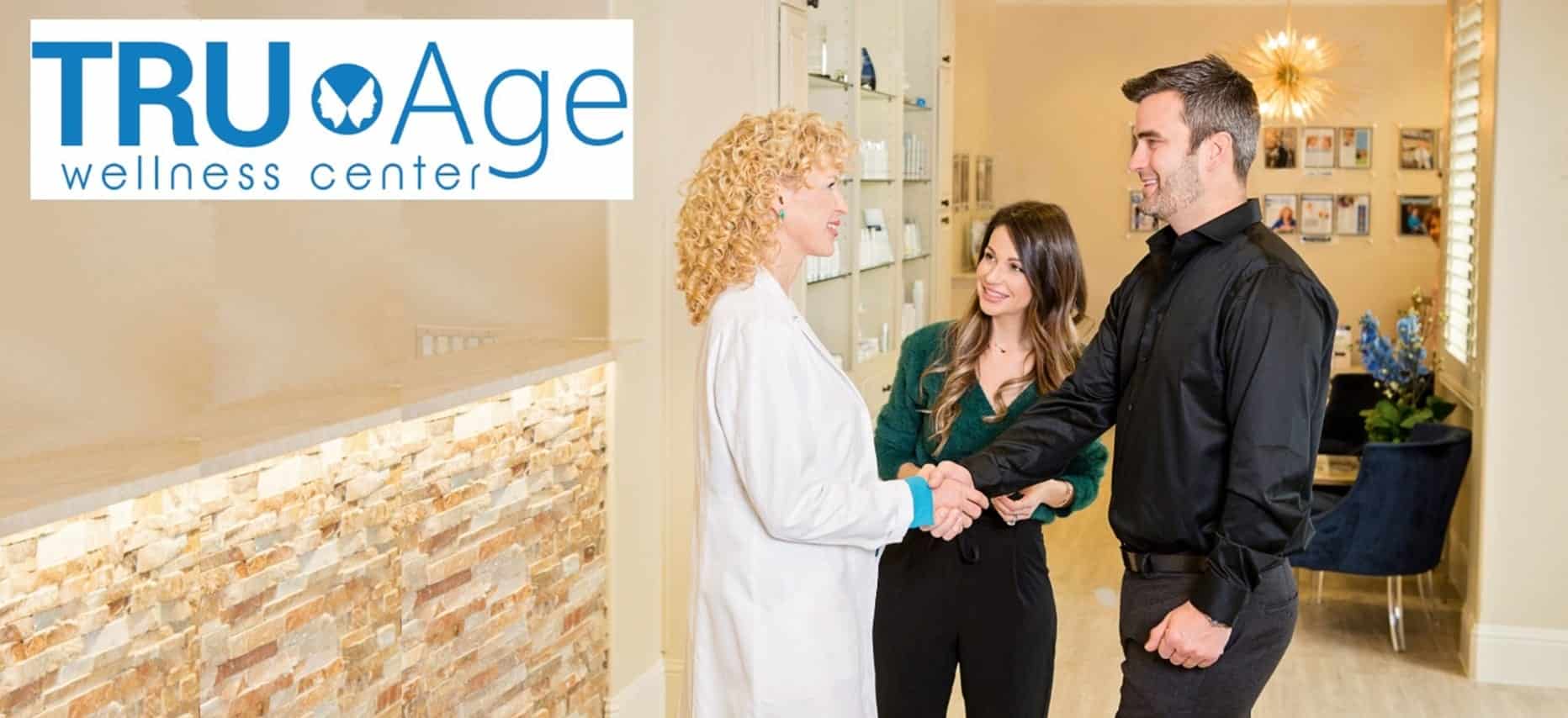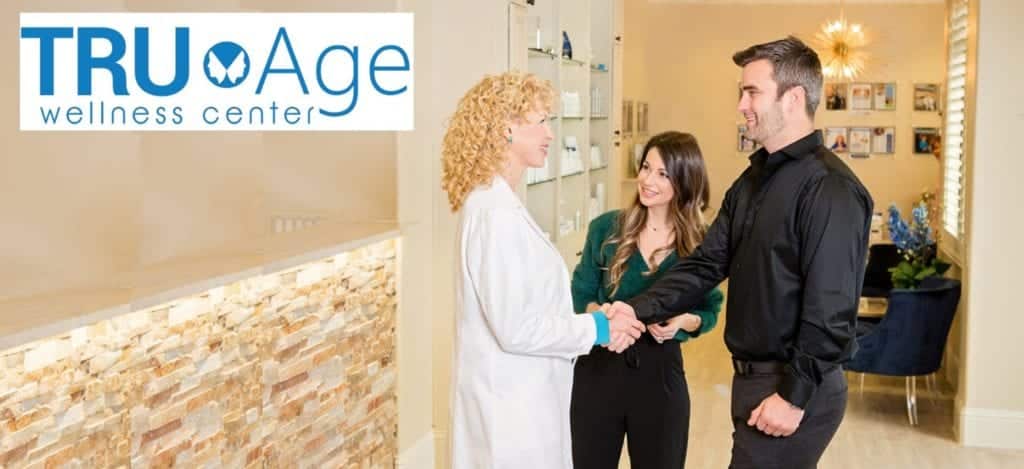 "Tru Age is about aging made better. By living better. Looking better. Feeling better. Aging is a fact of life.  We cannot stop it, but we don't need to do it gracefully – And we can do it better than weever thought possible!" Fiona Wright MD
At Tru Age Wellness Center we believe that you can achieve optimal health regardless of the presence or absence of disease. With patient communication, education and collaboration as the cornerstones of our practice, we partner with you to create a comprehensive, personalized treatment plan. Focused on treating the root cause of illness and inflammation or imbalance, we want to fulfill your personal health goals and empower your body to begin the innate healing process. We are committed to transforming your health care experience of Integrative Functional Medicine through an exceptional culture of caring, quality, safety, service, innovation, and excellence.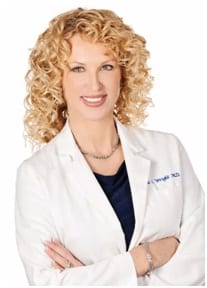 Have you been Struggling with your Health? Has it been difficult to deal with doctors? Have your doctors dismissed your symptoms, told you that you were fine, or just didn't seem to be listening. You're not alone! Many of us, including myself, have faced these challenges. 
How did I solve my dilemma? I discovered Functional Medicine, which focuses on addressing the root cause of disease, rather than treating the symptoms. That's when the mental lightbulb went on. Now I knew what I was truly meant to do.
I created Tru Age Wellness Center to help thousands of patients. Whether you want to maintain your current good health, or if you have an ailment, Tru Age Wellness Center will support the unique expression of health and vitality for each individual and design a treatment plan for you and you only.  
Wishing you great health,  Fiona Wright MD