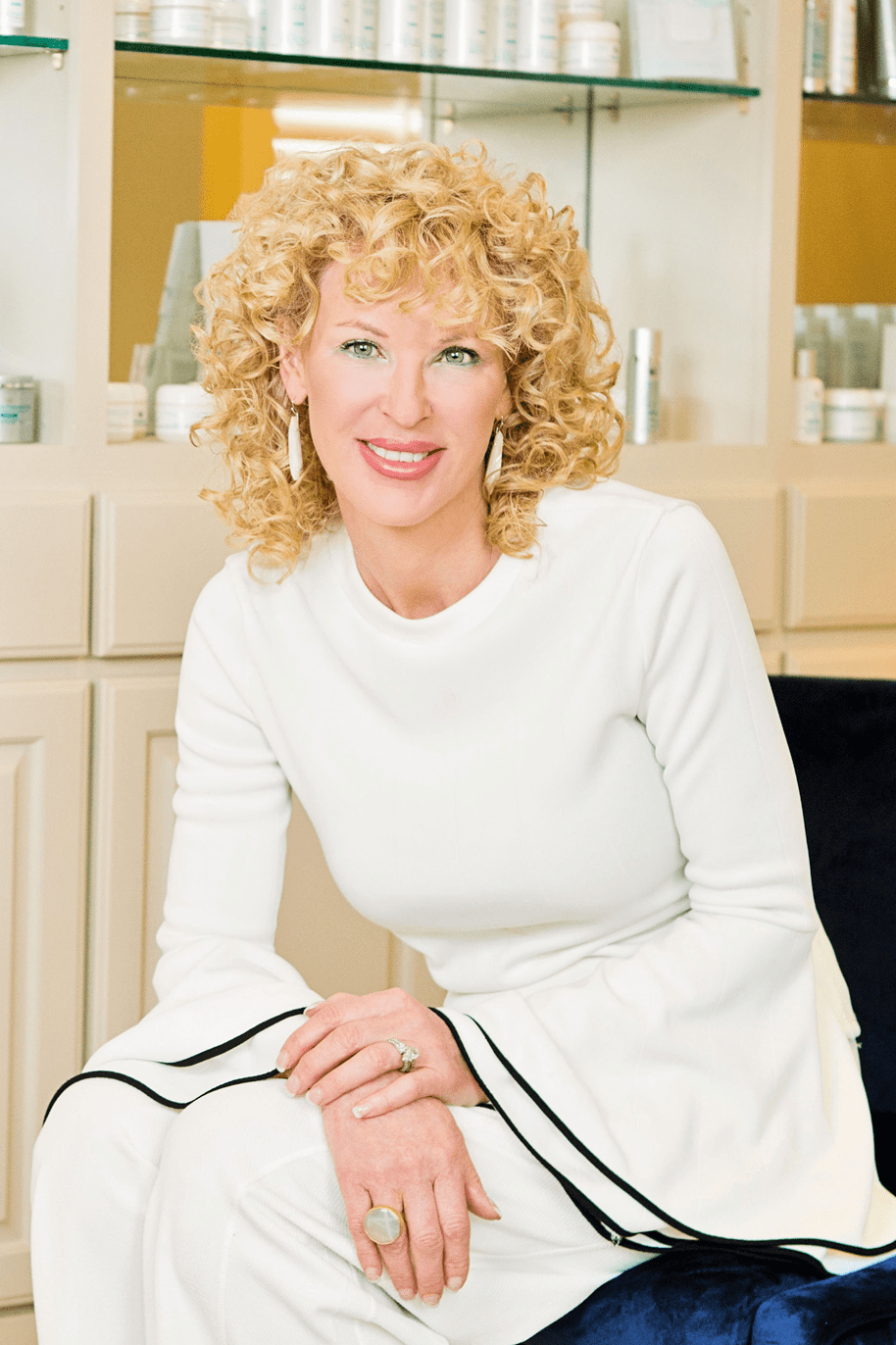 From the moment you enter our warm and friendly spa-like center, we want you to have an exceptional experience. Placing your needs first is foremost in our care.
Our non-invasive cosmetic dermatology procedures provide all the benefits of traditional cosmetic surgery without the side effects. Everything we do is non-surgical, nearly pain-free, and requires little or no downtime.
Whether improving your appearance with a small subtle change or restoring your face or body to a more youthful state, treatments are individualized to your needs, goals and expectations. For those individuals with previous cosmetic surgery, skin rejuvenation can optimize the health and vitality of your skin and prolong a good cosmetic result.
Our talented staff takes the time to really listen to your concerns. Dr. Wright is personally involved in your consultation and care, carefully explaining procedures and options. You have the benefit of her extensive knowledge and training.
We are proud to offer the most current and advanced techniques in non-invasive dermatology therapies, injectables and cosmeceutical skin care. Often a two-fold approach to services is particularly successful. It combines your clinical procedure with customized products and skin care systems. And most importantly, we can erase time, stress and worry with on-going maintenance.
The highest standards of clinical safety and use of the finest state-of-the-art equipment assure a quality experience.