Advanced Eyebrow Contouring
COSMETIC DERMATOLOGY AND SKIN CARE FOR Plano, Frisco, and the Dallas Ft. Worth Metroplex in Texas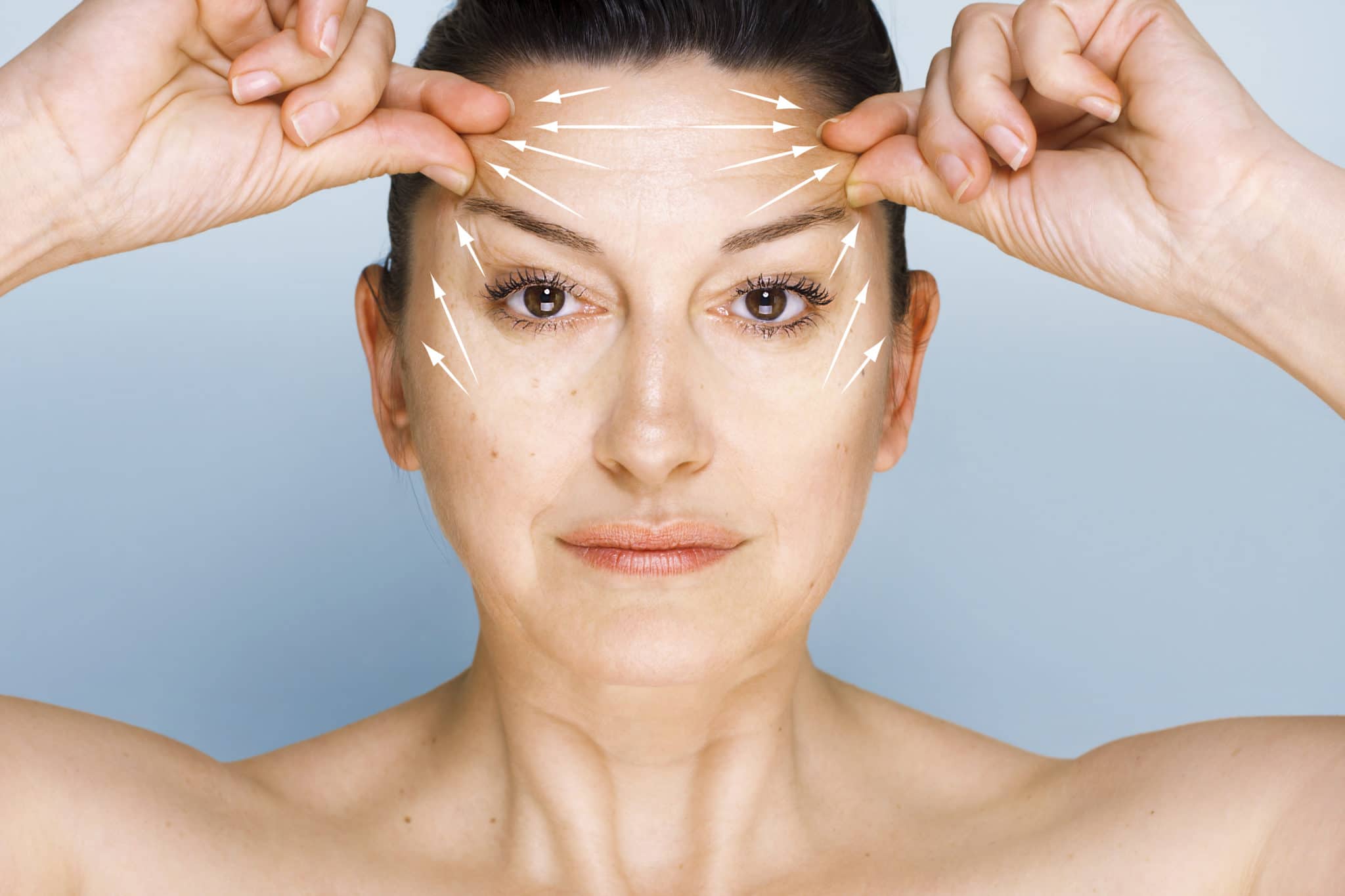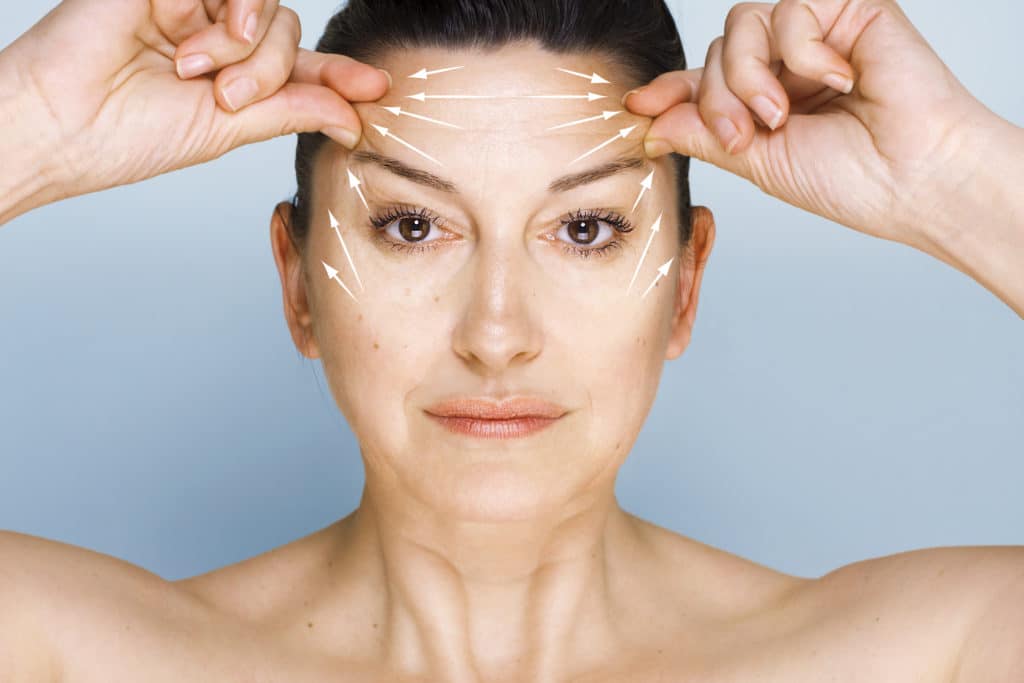 Shaping the Eyebrow isn't just about trimming, waxing or tweezing, it's about creating a look. A style. A feeling. It's about Creating Beauty. Through various techniques of tweezing, waxing, threading and brushing we can achieve eyebrows so they'll resemble those of Angelina Jolie, Beyoncè, Aniston and a number of other celebrities. Shaping the eyebrows enables anyone to instantly improve and update their look. Dramatically Defined Brows frame the face and enhance your facial symmetry to bring out your youthful look.
Our SIGNATURE BROW DESIGN creates a lift without surgery to accentuate the brow and highlight your eyes. It is used to also enhance the shape of your eyes and create a tidy, polished appearance. This treatment is quick, simple and less painful than doing it yourself. For those who are long-sighted, it is the ideal solution. Depending on the rate of your hair growth you will need to repeat this treatment every 2-4 weeks. At The Brow & Eye Lash Beauty Bar, we can provide a total re-shape or a brow clean up.
Contact Us Today For A Consultation
---
What is brow contouring?
Our eyebrows provide accent and definition to the face. They frame the face, emphasize the eyes, and provide an accent to our expressions. They give our face symmetry.
Brow contouring at Skin MD and Beyond use various methods to make your eyebrows fuller and more defined. Using different shades of product, we sculpt perfectly angled, dimensional eyebrows.
What are the benefits of brow contouring at Skin MD?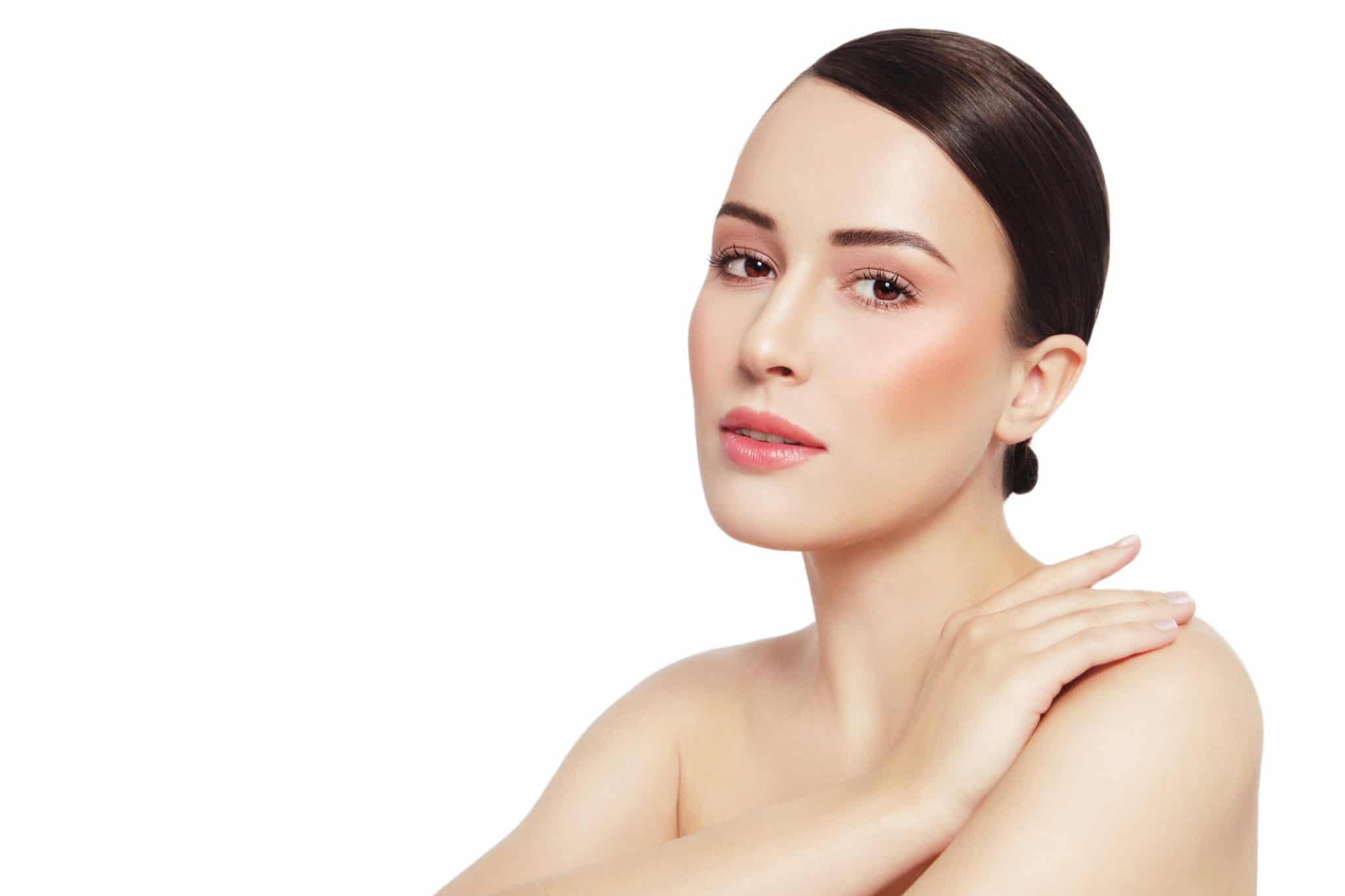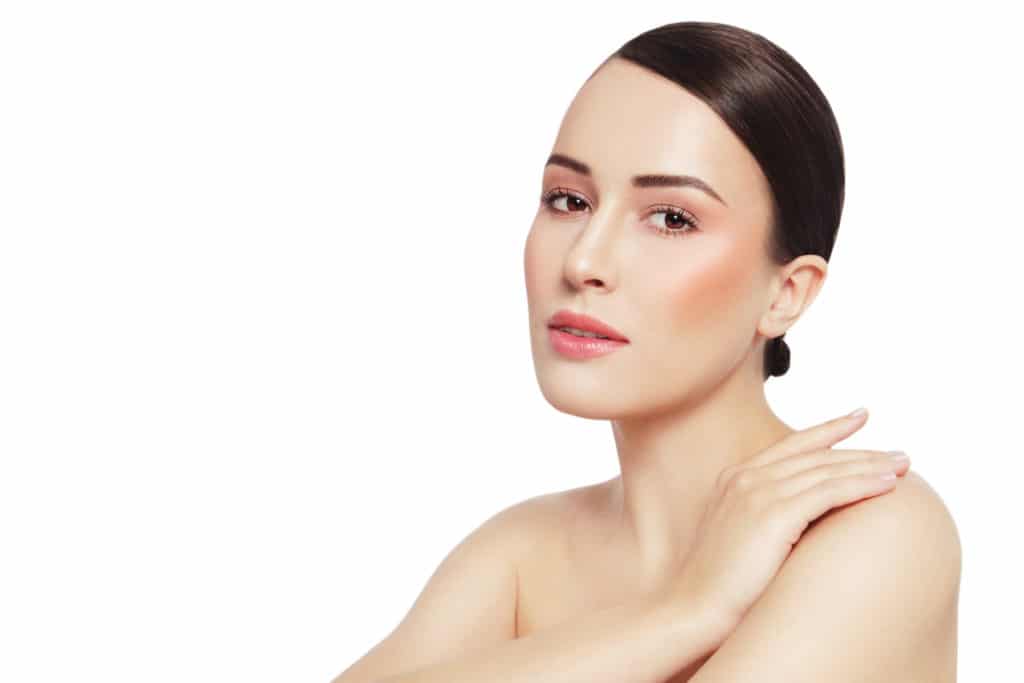 Want to have great eyebrows that help define your eyes and your overall face? That's what our brow contouring at Skin MD and Beyond does, and you don't have to lift a finger. If you've read about brow contouring in a beauty magazine, you may assume brow contouring is the easiest thing in the world. Not so much. The technique counts for dazzling results. That's what our brow contouring services provide.
Who is a good candidate for brow contouring?
Brow contouring is perfect if you're seeking to create a fuller brow or if you're looking to add some definition to straighter brows. They're also perfect treatments ahead of a big event.
How is brow contouring done?
For our brow contouring treatments, we may use a variety of tools, such as waxing, threading, tweezing, and brushing. Then we'll use different shades of product to create eyebrows that deserve a star on the Walk of Fame.
This is the general way we do it.
After removing any strays out on the perimeter, we first use brow powder to outline your eyebrows in the shape you've told us you want. Next, we fill in the center of your eyebrows with a heavier color. From there, we use a darker color on the outer ends of your eyebrows and blend it back toward the middle, elevating just a bit. The final step is to add highlighter to the top and bottom borders.
How long will my brows stay gorgeous?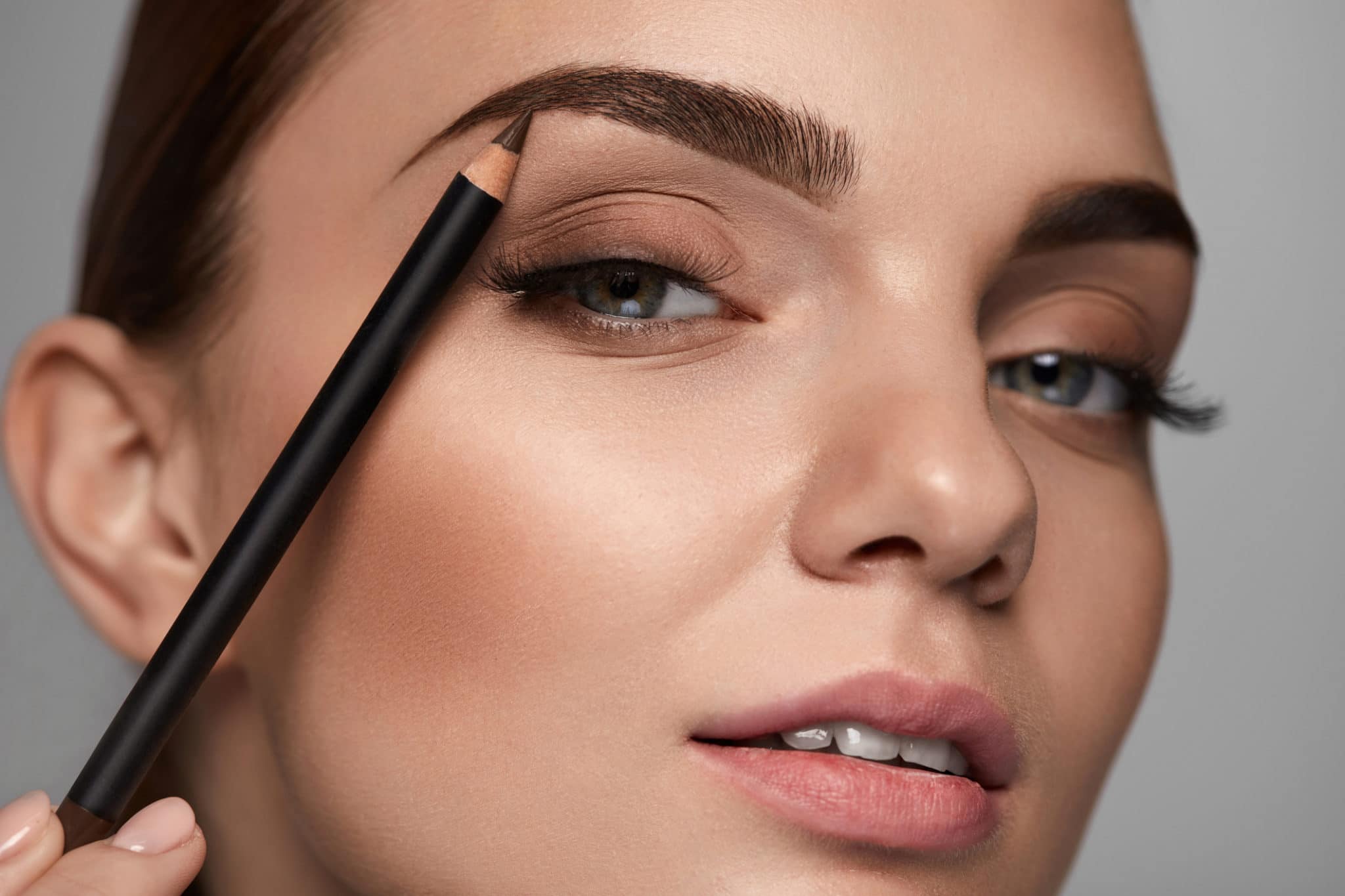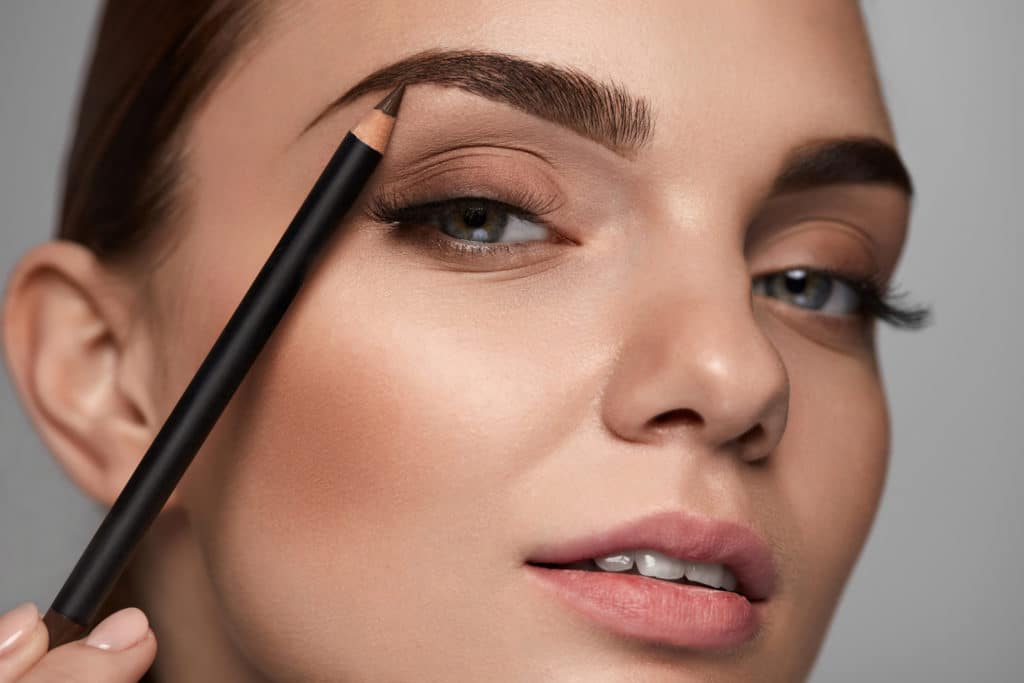 After we do the threading or waxing, the rest of our brow contouring treatments involve applying the product. As you know all too well, this is a fleeting result, gone the next shower you take, or when you clean your skin before heading to bed. Your brow shape will be perfect, but you'll need to touch up things to maintain the dramatic hues.
Brow contouring at Skin MD is a great treatment to have before a party, big work event, or other occasions when you simply need to look your finest. Or, you can come in every 2 to 4 weeks, and we can give you a brow clean-up to keep everything looking great.
Are there any risks with brow contouring?
No, these are risk-free professional beauty procedures.
---
Schedule a Consultation
If you're interested in learning more about brow contouring please contact us for a consultation at (972) 608-0808 or fill out our contact us form here. We will discuss your needs and concerns, and determine your best course of action.