As many of you know, Tim and I have always loved our annual trek to the Napa Wine Country.  This year is no exception!  With Tim's amazing culinary skills and my love of tasting his unique and varied foods (not to mention tasting wine…) – It is no surprise that we are self-proclaimed "foodies". But what you may not know is that Napa is also home to the "Fountain of Youth"!
There is quite a lot of data on Wine, the Beauty Connection and Antiaging Intervention.  So, the next time you find yourself sipping a glass of wine – it is helpful to know that the red grapes provide a powerful antioxidant from the fruit known as Resveratrol – which can provide significant benefit when both ingested or applied directly onto your skin.  It's your glass of red wine a day for women and two for men, according to Richard A. Baxter, MD, a plastic surgeon in Seattle and the author of Age Gets Better with Wine, that shows years of clinical study on Resveratrol, may boost a healthy life span by activating "longevity genes."
One of the most powerful antioxidants around, Resveratrol, high in proanthocyanidins (a group of bioflavonoids superior to most because they are water soluble and much more easily assimilated by the body) is a hard-working free radical scavenger, which can help to prevent skin cell damage caused by sun exposure and pollution.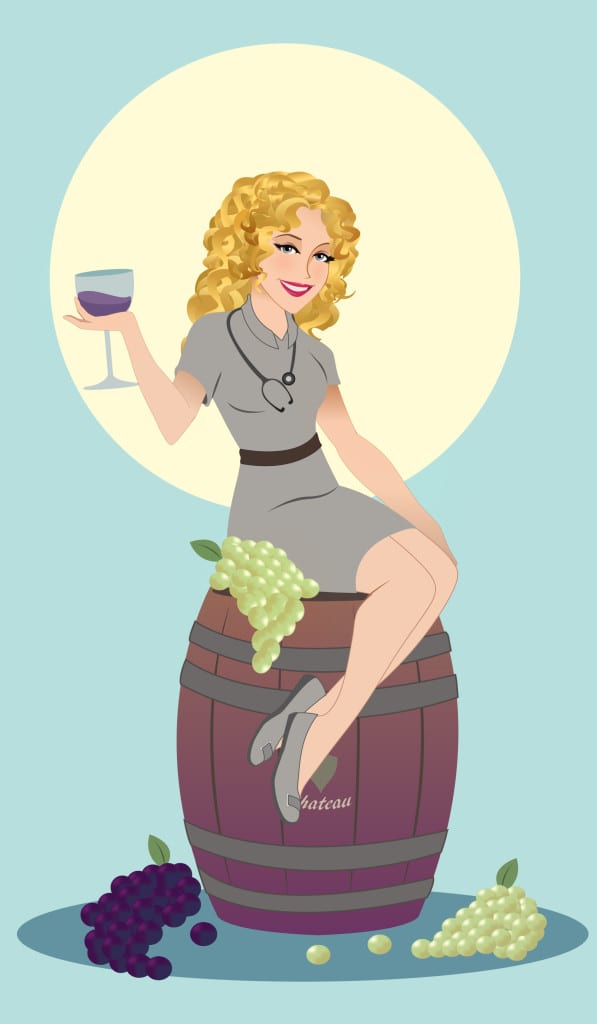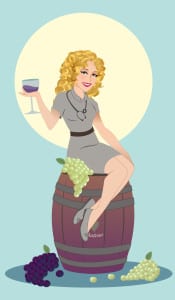 White wines do not have as many antioxidants as red wines. In terms of reds, it has more to do with the way the grapes are grown than the varieties of wine.  But if you do not drink wine – fret not! Instead, you can get your resveratrol from other natural sources, such as whole grape skins and seeds, raspberries, mulberries, blueberries, cranberries and peanuts.   And – while Resveratrol's anti-aging power has been firmly established when taken orally, a growing body of evidence shows it can slow skin aging when applied topically. So, when I went back to the cosmetic lab and reviewed the chemistry and research – I decided that I could best help my patients by incorporating medical-grade Resveratrol into the newest launch of my skin care products.
 Cheers to everyone as a continue my quest In Napa and we raise our wine glasses to celebrate you, your youth and your flawless skin!