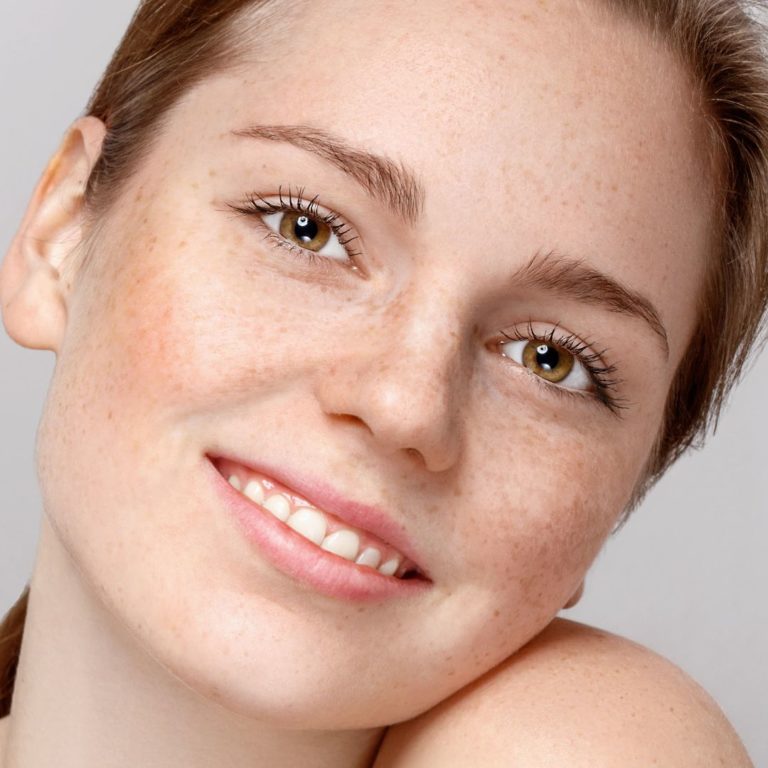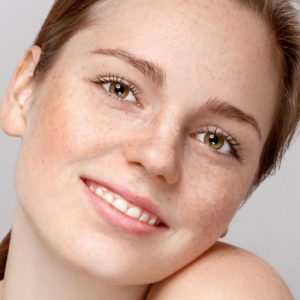 Dr. Fiona Wright of Plano, TX is a dedicated provider in the area who assists men and women in achieving beautiful, perfect skin. If you are struggling with certain complexion issues, including acne, rosacea, melasma, freckles, and broken blood vessels, we welcome you to schedule a consultation with our team. We welcome patients to discuss their needs with our team and find the right treatment to improve their appearance.
Complexion correction solutions
At Skin MD and Beyond, Dr. Fiona Wright and her team of providers are pleased to offer a wide selection of services that can be used to address pigmentation concerns that affect the evenness of one's complexion. Discoloration caused by certain conditions such as rosacea and acne may be treated differently than pigmentation concerns such as freckles or melasma. Below are just a few of the more common complexion correction services available:
Blue-U Therapy – patients who struggle with acne may find that blemishes detract from an even and beautiful complexion. Using blue light therapy such as Blue-U Therapy, patients with acne can control their condition and enjoy a more healthy complexion.
Laser treatments – lasers are used in many areas of medicine today and continue to be a safe and effective way to improve the skin's appearance. With a wide range of laser devices at her practice, patients can target specific areas of concern and rejuvenate the skin.
Photo facials – light therapies such as photo facials are used to address imperfections of the skin that develop and impact the appearance of the complexion. Photo facials can be done regularly to improve the skin's texture and tone through all ages and stages of one's life.
Traditional skin therapies – sometimes, traditional treatments are the best for patients. Individuals seeking less expensive options for improving the texture and tone of their skin may want to ask their provider about treatments such as chemical peels, facials, microneedling, and microdermabrasion.
Request an appointment with Dr. Fiona Wright today!
Plano, TX patients who are interested in complexion correction services are welcome to schedule an appointment at Skin MD and Beyond to discuss their options. We welcome new patients into our practice, located at 6517 Preston Road. Call (972) 608-0808 to schedule an appointment and discuss your skin care needs with a professional in the community.