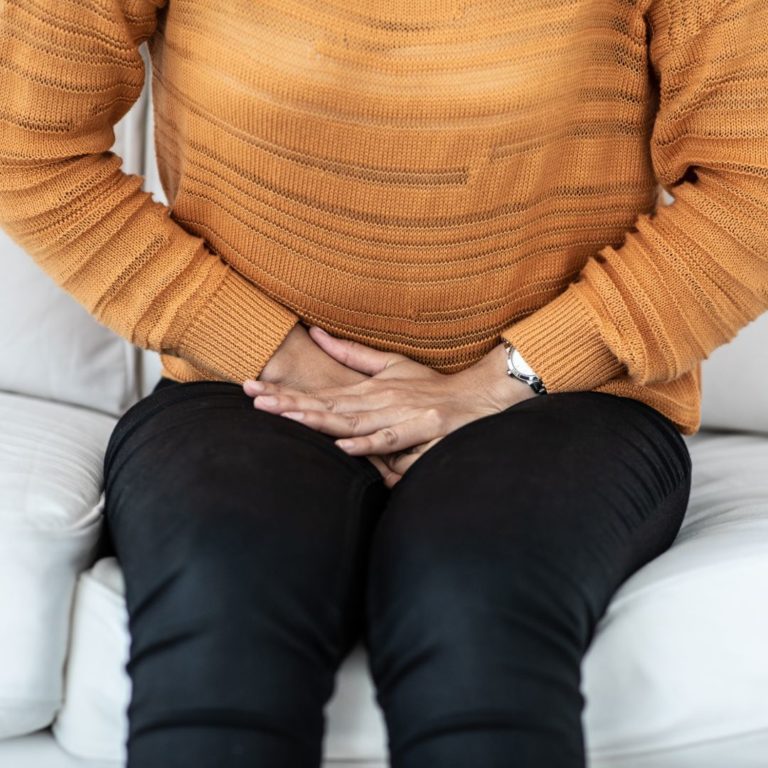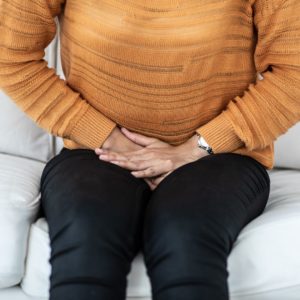 Urinary incontinence is a condition that can be extremely embarrassing and bothersome for men and women. When patients take the time to open up to their doctor and discuss their concerns, only then can they work with a professional to seek effective treatment. During an evaluation with Dr. Fiona Wright, certain diagnostic tests will be used to determine the cause of urinary incontinence and the severity. Using this information, our team at Skin M.D. and Beyond can decide which treatment option is best.
How is urinary incontinence diagnosed?
Most patients start the diagnostic process by speaking with their doctor about their problems. Common symptoms such as bladder leakage may lead Dr. Fiona Wright to test patients and determine what is happening. Diagnostics for urinary incontinence may include a urinalysis, recording of the condition in a bladder diary, and post-void residual measurement. Pelvic ultrasounds, urodynamic testing, and other more involved tests may be ordered if other diagnostic tools are inconclusive.
How is urinary incontinence treated?
Treatment for urinary incontinence will vary greatly depending on the type, the cause, and the severity. Dr. Fiona Wright may also combine several treatments to help patients see the best results in a shorter period of time. Treatment may include:
Behavioral techniques
Pelvic floor muscle exercises
Electrical stimulation
Medications
Medical devices
Interventional therapies
The use of absorbent pads and catheters
Surgery
Which treatment is right for my condition?
There are many factors and variables that a doctor will consider before making a recommendation for treatment of urinary incontinence. The best way to ensure the most effective results and the best treatment is to undergo an evaluation and consultation with Dr. Fiona Wright. During this appointment, the doctor can obtain a proper diagnosis and discuss the most appropriate treatment options for an individual based on his or her needs and condition.
Learn more about treatment for urinary incontinence
Patients in the area of Plano, TX who are interested in learning more about their options for treating urinary incontinence are encouraged to book an appointment with Dr. Fiona Wright and her team at Skin M.D. and Beyond. Call (972) 608-0808 today, and visit us at 6517 Preston Road.