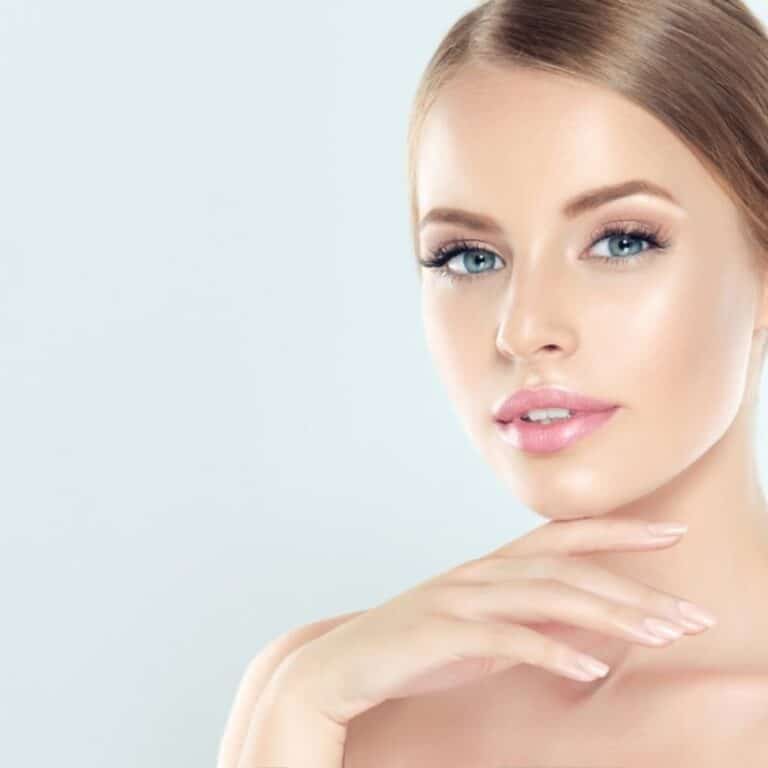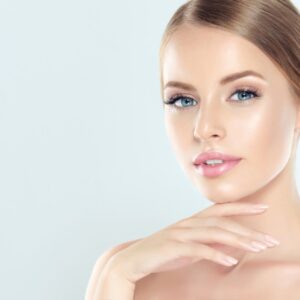 At Skin MD and Beyond, patients in and around the area of Plano, TX have the opportunity to improve the appearance and health of their skin. Our providers work closely with patients to help them make decisions in regards to skin conditions and concerns that they may have, including those who are unhappy with the texture and tone of their skin. At our practice, we offer a wide selection of treatments for patients to consider, including facials.

What is a facial?
Facials are a wonderful and relaxing way to help take care of the skin. We have a number of different facials that can be used to improve the skin's texture and tone, while also combatting issues such as rosacea or acne. Facials can also be a great treat for the skin, providing hydration and exfoliation for a beautiful complexion. Some patients use it as a way to relax and soothe the skin, while others are more purpose-driven and are seeking a routine treatment that addresses the skin's appearance.
Why choose facials?
Facials are a wonderful way to enhance the skin's appearance and improve its health and wellness. It can also be used as a way to relax and kick back, allowing patients to enjoy the treat of being pampered. Our team of providers encourage patients to consider facials for the skin to enhance its appearance and address problems such as unwanted redness and inflammation that can coexist with other conditions.
What other treatments can be combined with facials?
Some patients in the area of Plano, TX use facials in combination with other treatments. Our facility has providers who are trained in cosmetic injectables, including Botox and dermal fillers. Additionally, chemical peels, microneedling, and other options can be combined with facials for a full treatment session. We encourage patients to ask about facials and find out if they are a good candidate.
Are you ready to enhance your skin with cosmetic solutions?
Connect with the team at Skin MD and Beyond of Plano, TX to speak to our providers about the benefits of treatments such as facials. Our practice is located at 6517 Preston Road and can be reached by phone to schedule an appointment at (972) 608-0808.