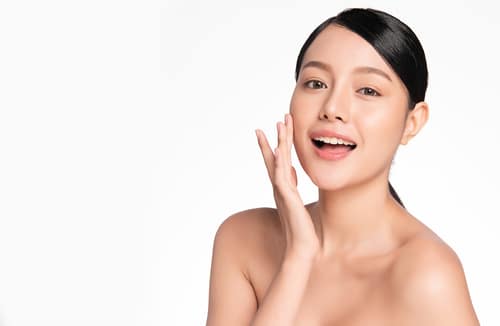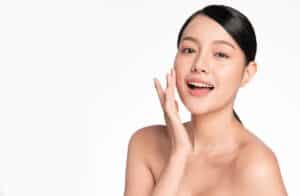 Facials are not only a great way to unwind and relax, but they can also be extremely beneficial to the skin. Men and women alike are learning about the benefits of facials and how they can boost the skin's natural health and glow while allowing a little downtime in a hectic life. Dr. Fiona Wright and her team at Skin MD and Beyond of Plano, TX provide a wide selection of facial services for patients to consider.
What facials are available at Skin MD and Beyond?
Below are some of the more commonly requested facials at our facility:
European Signature facial
Exfoliating treatment
Blemish control
Hydrating collagen facial
Oxygen infusion therapy
Complexion lightening facial
Just for men facial
Cool and clean teen facial
Which facial is right for me?
Dr. Fiona Wright encourages patients who are interested in facials to book a consultation appointment at her practice to learn more about the benefits of each and determine which one is most appropriate for a patient's needs. During an evaluation, she can ask the patient about the skin concerns they have, and then select a facial that is best to help them reach their skincare goals.
What other services are available?
Facials are not the only way to improve the appearance of the facial skin. There are a number of other cosmetic solutions available at Skin MD and Beyond for patient consideration, including treatments such as light and laser-based therapies, cosmetic injectables such as Botox and Juvéderm, photodynamic therapy, Blue-U therapy (best for acne), and microneedling treatments. Many of these can be combined with facials for optimum results.
Call Skin MD and Beyond today
Dr. Fiona Wright and her team are here to help you with your skin and body concerns. If you want to discuss the benefits of facials for your skin's health and wellness, call (972) 608-0808 to book a consultation visit with our team. We are committed to providing patients with solutions that fit their needs and provide ways for them to feel more confident in their appearance. The office is located at 6517 Preston Road in Plano, TX and accepts new patients.