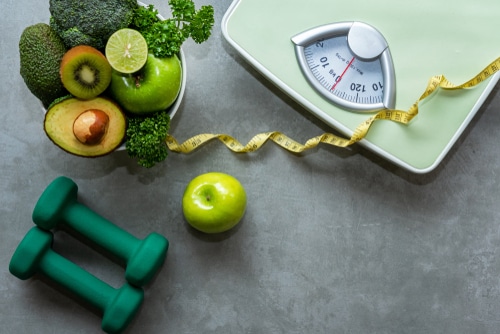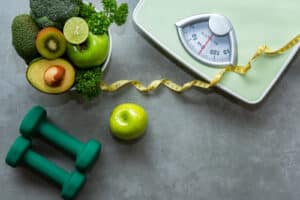 Plano, TX area patients who have been seeking ways to lose weight and have been unsuccessful in their attempts will want to take the time to learn about alternative options. At Skin MD and Beyond, Dr. Fiona Wright and her associates are excited to offer solutions for patients to consider to achieve the changes they desire. At her facility, she may recommend to patients who struggle with weight loss to consider the benefits of treatments such as the HCG diet.
What is HCG?
HCG is an acronym for the phrase "human chorionic gonadotropin." It is a hormone naturally produced in the body and can be found in large quantities during pregnancy, sometimes giving it the name "the pregnancy hormone." It stimulates the body to metabolize fat quickly to convert it into energy. When HCG is harvested and injected into the body, it helps in the breaking down of excess fat to convert it for energy. This, in turn, makes it a wonderful solution for patients to consider when they struggle with losing weight on their own.
Why are HCG injections better than pills, drops, or sprays also available?
It has been found that by injecting HCG directly into the bloodstream, the hormone is much more effective at providing noticeable and significant weight loss. When patients use other products such as pills taken orally, they may not notice as dramatic of an improvement. This is because the HCG can dissolve before it reached the bloodstream, reducing its efficacy. Injections are done right in our practice as recommended by our team to provide the best possible results from the HCG diet. In addition to injections, patients work with our doctor to find ways to eat right and improve the results further.
Take control of your weight today!
If you are interested in finding out more about the benefits of the HCG diet and how it can help you address unwanted weight fluctuations and achieve a healthier weight, connect with Dr. Fiona Wright of Skin MD and Beyond by calling (972) 608-0808. Her office, located at 6517 Preston Road in Plano, TX, provides this and many other recommendations to help patients look and feel their best!