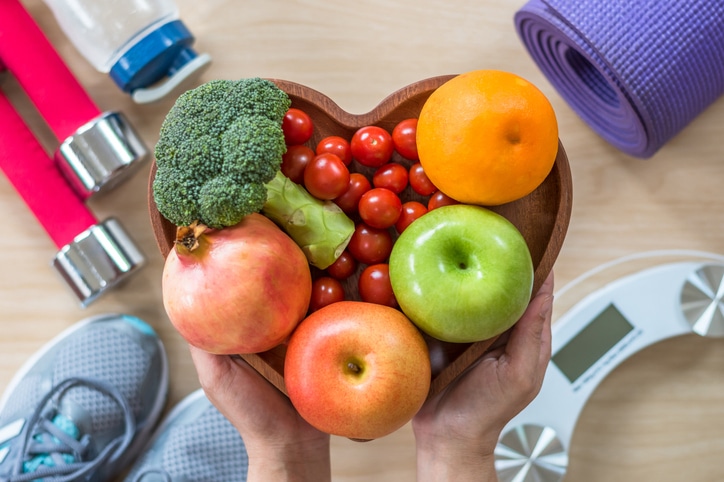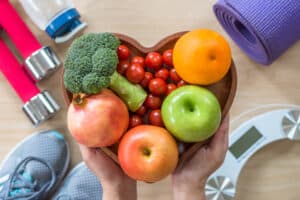 Dr. Fiona Wright and the team at Skin MD and Beyond are committed to helping Plano, TX men and women find solutions for their skin and body. With options such as the medically-monitored HCG diet, patients can achieve their weight loss goals quickly, safely, and under the attention of our team for dramatic results!
What is the HCG diet?
Using the HCG diet alongside a specialized nutritional shift will help patients shed pounds quickly and reliably while enjoying improved levels of energy and a positive mental state. This method of dieting allows the body's metabolism to quickly and easily burn off fat stores while ensuring you maintain your lean muscle mass. When combined with exercise, many patients find they can achieve dramatic weight loss under the care of a medical professional.
How the HCG diet works
HCG stands for "human chorionic gonadotropic hormone." This hormone is created in the placenta during pregnancy and tells the body to increase progesterone production for fetal growth and development. When HCG and progesterone work simultaneously, they make sure the baby gets the nutrients needed.
In the HCG diet, this hormone is used to make the body believe it is pregnant and results in appetite suppressant and fat loss. You consume less while the HCG ensures the body has the nutrients it needs, causing the body to use fat as a method of obtaining calories instead. This diet requires a strict calorie intake in conjunction with HCG administered through supplements, injections, or even nasal sprays. When monitored by a professional, it is safe and effective.
Am I a candidate for the HCG diet?
To determine if you are a good fit for this or other nutritional changes to improve your weight and energy levels, it is best to schedule a consultation appointment with the team at Skin MD and Beyond. Dr. Fiona Wright encourages patients to take time to learn about the solutions used in our practice to enhance self-esteem and self-confidence, including participation in the HCG diet. Call the office at (972) 608-0808 to request an appointment at 6517 Preston Road in Plano, TX to get started learning more about this treatment option for unwanted fat and body contouring.