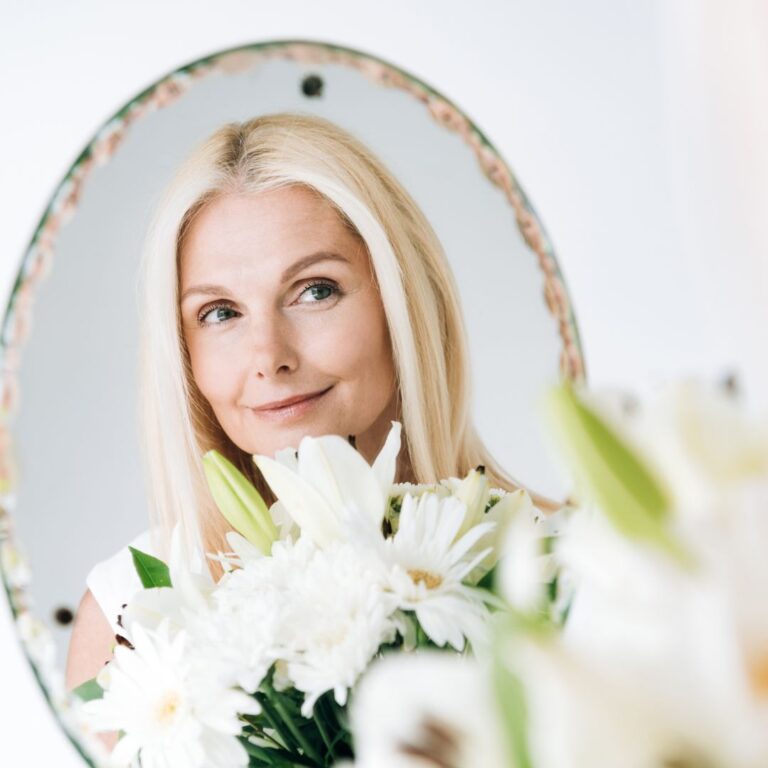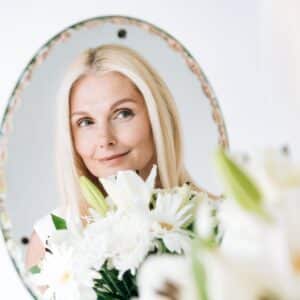 You see it. You notice when you look in the mirror that fine lines and wrinkles on the face are beginning to develop. You may also notice some sagging skin that is contributing to an aged appearance. Do you want to look as young as you feel? Now might be the time to speak to a professional about anti-aging solutions that do not require surgical intervention. At Skin M.D. and Beyond, we offer patients options for treatment of wrinkles, folds, and skin laxity under one roof!
How does aging skin occur?
Unfortunately, there is no way to stop the natural process of aging. However, Dr. Fiona Wright can help patients "age gracefully" with a wide range of aesthetic procedures. At Skin M.D. and Beyond, we know how important it is to look youthful and enjoy the benefits of smoother, healthy skin. This is why we offer a wide selection of options for patients to choose from when dealing with aging skin.
Aging skin is often a sign of volume loss, typically caused by the natural reduction of collagen and elastin in the skin. Additionally, environmental factors can play a role in the development of wrinkles and folds. Instead of letting the unwanted signs of aging take a toll on your appearance, it is time to ask about treatment options.
Ways to address aging skin
There are a few different approaches and modalities to treating aging skin. Dr. Fiona Wright may recommend one or more of the following options to new and current patients:
Dermal fillers – fillers such as Juvederm and Restylane are injected directly into the wrinkles to add volume and smooth the skin
Neuromodulators – Botox is a popular neuromodulator used by men and women to reduce muscle contractions of the face while reducing fine lines and wrinkles
Photofacials – light therapy has been used for years in addressing poor skin texture and tone, and can be used in achieving a youthful appearance of the face
Microneedling – microneedling is a method of treatment that stimulates the skin's natural healing response with collagen and elastin develop, which can firm skin laxity and improve one's skin texture dramatically
Call Dr. Fiona Wright today!
At Skin M.D. and Beyond, we welcome Plano, TX area patients into our facility for quality skin care solutions. If you are struggling with the early signs of aging and want to delay the need for plastic surgery, we encourage you to find out more about minimally-invasive alternatives that can help. Call (972) 608-0808 today to request an appointment at our office, located at 6517 Preston Road in Plano, Texas.