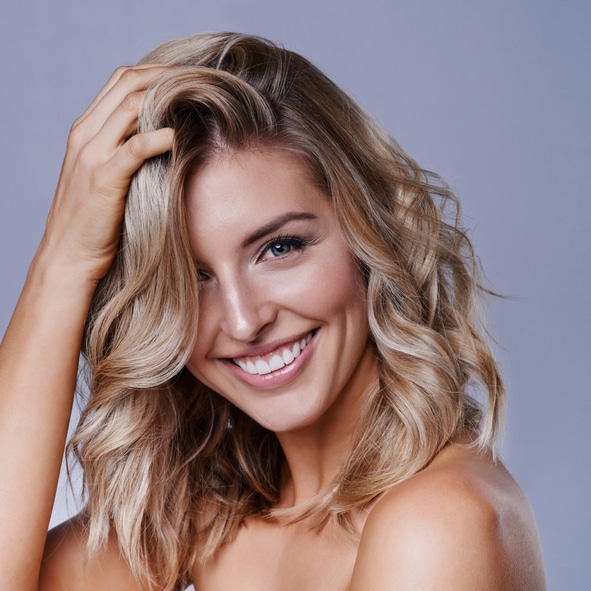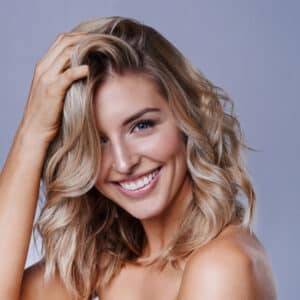 The signs of aging seem to happen overnight. One day we feel as though we've maintained our youth, and another we don't recognize the person in the mirror. Both adult men and women experience the signs of aging, which often form on the face as fine lines and wrinkles. These are caused by skin laxity, as the skin naturally starts to lose the collagen and elastin that keeps the skin youthful and supple. With the help of Dr. Fiona Wright in Plano, TX, patients can find anti-aging solutions that work! 
Solutions for aging skin
When you speak to a professional about your aging skin, it is important to work with a professional who has experience in this area. Dr. Fiona Wright has years of experience providing antiaging solutions for adult men and women.
Below are just a few of the ways in which patients can fight the signs of aging on the face: 
Chemical peels – chemical peels are used to improve the skin overall, and can also be used for skin cell regeneration to address poor skin texture and tone.

Facials – facials can be used to improve the skin while also reducing problems that might develop in the late teens and 20's such as acne.

Medical-strength microdermabrasion – exfoliation of the skin becomes even more important as we age, ensuring the removal of dead skin cells to address minor imperfections in the skin. These treatments also help patients restore their youthful glow.

Intense pulsed light – also referred to as IPL treatments, these intense pulsed light solutions help with pigmentation problems and shrink blood vessels in the face that might contribute to redness. This treatment also stimulates natural collagen production, reducing the appearance of fine lines and wrinkles.

Laser rejuvenation – patients also love the ability to rejuvenate their skin using today's laser technologies. Laser treatments are great at improving texture and tone while reducing the earlier signs of aging.
Speak to the team of Skin MD and Beyond today!
Plano, TX men and women who are interested in learning about antiaging treatments are welcome to connect with Dr. Fiona Wright and her team at 6517 Preston Road. The office can be reached by calling (972) 608-0808 to request an appointment.