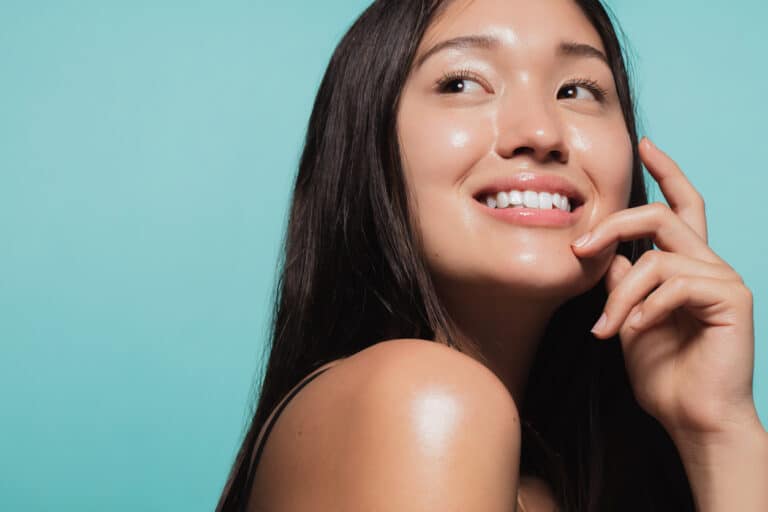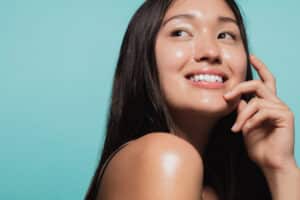 Chemical peels are a popular choice for patients in the area of Plano, TX who want to improve their skin's texture, tone, and overall appearance. These peels work by combining one or several chemical ingredients to help facilitate exfoliation of the skin. Dull, dead skin cells are removed and allow for the stimulation of new skin cells to replace them. The result? Glowing, healthy, and youthful-looking skin! 
What types of chemical peels are available?
At Skin MD and Beyond, our team of professionals are pleased to provide a variety of peels, including: 
       

Nanoneedling Peel

       

Timeless Peel

       

Depigmentation System Peel
Deciding on the one right for you varies on several factors. Mild, sensitive skin peels are often great for minor improvements of the skin. They are sometimes left on the skin for the remainder of the day and might cause some slight redness for several days as they work their magic. Patients who undergo these peels often don't need to arrange downtime from work and social activities. However, patients who want a more aggressive peel that provides more dramatic results will need to consider medium-depth or deep peels that will cause significant peeling over the course of several days. This type of peel is best done when patients arrange recovery time, but the results are seen in just a single treatment. These more aggressive peels often cost more, but they are a great value for anyone looking to see dramatic results. 
Who is a candidate for a chemical peel?
Because we have several different types of peels available, we encourage patients to book a consultation with Dr. Fiona Wright of Skin MD and Beyond to undergo a full evaluation and get recommendations on the treatments available that can help patients achieve their skincare goals. 
Learn about the benefits of chemical peels with our team in Plano, TX
Dr. Fiona Wright and her associates at Skin MD and Beyond are available to help individuals achieve healthier, more beautiful skin with services such as chemical peels. Patients considering this treatment will want to undergo an initial evaluation to determine if they are a proper candidate. Call (972) 608-0808 to schedule a visit at 6517 Preston Road in Plano, TX.