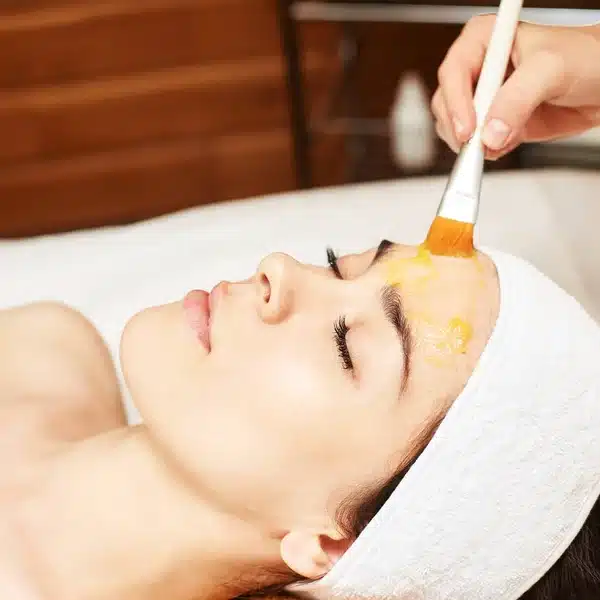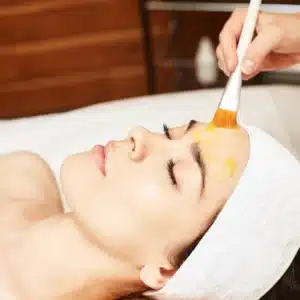 Your skin can benefit from chemical peels in a variety of ways. They provide a variety of advantages that can help you attain healthy, beautiful skin, whether you want a rapid boost or long-term results. Dr. Fiona Wright created Skin MD and Beyond in Plano, Texas to give people the proper education and care so that they can have healthy skin. With her expertise, she can ensure that you get the right treatment for your skin type. 
Two Types of Peels 
To begin, there are two types of chemical peels: light or superficial peels and deep or medium peels. Light or superficial peels serve to enhance your skin's overall look by eliminating dead cells from the surface layer. This peel is commonly used to address fine wrinkles, acne scars, sun spots, dullness, and discoloration in the skin's surface layers. Deep or medium-depth peels go deeper into the surface layers and aid in the correction of textural surface imperfections produced by age or sun exposure. Chemical peels of this sort are frequently used to address deeper wrinkles and more severe skin discoloration.
Physical Benefits 
Besides cosmetic benefits, chemical peels have several other benefits. For example, they can lower oil production in the skin, which aids in the prevention of breakouts caused by blocked pores. Chemical peels can also enhance circulation in the layers under the skin's surface, allowing healthy nutrients to reach cells in need of healing. This therapy also promotes collagen formation, which offers structural support for better skin texture over time.
Am I a Good Candidate for a Chemical Peel?
Anyone who is looking to reduce the signs of aging in their skin such as wrinkles or age spots are a great candidate for chemical peels! It's best to consult with your doctor before to better know the appropriate type and strength based on your skincare goals. 
Get Your Chemical Peel Done With Dr. Fiona Wright 
If you are in or around the Plano, Texas area and are interested in getting a chemical peel, speaking with Dr. Fiona Wright is your best bet to ensure that you get the best results possible. With over 25 years of experience in the Plano, Texas area, Dr. Wright has extensive experience and can provide you with world class care. Contact us at (972) 608-0808 or visit us online at www.skinmdandbeyond.com to schedule your appointment with Dr. Wright.