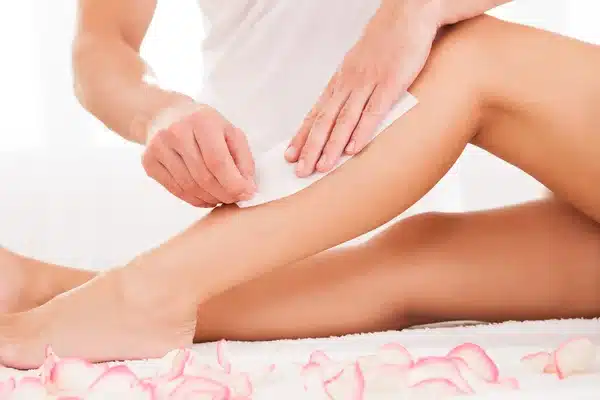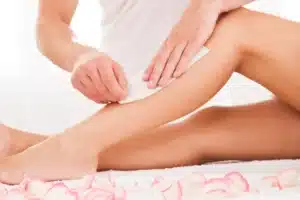 Summer is almost here, which means it's time to start prepping your skin for the hot months ahead. There are several ways to prepare your body for swimsuit season, ranging from preventing skin from sun exposure to exfoliating dry regions. Waxing is one of the best ways to smooth and prime our skin for summer. Specifically, waxing particular regions of the body will make a major difference in terms of feeling comfortable when wearing exposing swimwear. Skin MD and Beyond in Plano, Texas can provide you with all of your waxing needs to ensure that it's smooth sailing this summer! 
Essential Areas 
Bikini 
The bikini area is probably the most obvious place to wax in the summer. Eliminating excess hair in this region can result in smoother, more even skin with fewer ingrown hairs. A Brazilian wax, which eliminates all hair from front to back, is another choice for individuals who want an extra boost of confidence.
Underarms 
When it comes to looking amazing in your favorite strapless or sleeveless dress or top, underarm waxing is important. Underarm waxing not only removes undesirable hair, but it also helps minimize sweat build-up and body odor, making it ideal for remaining cool in the heat! Underarm waxing takes less upkeep than other kinds of hair removal, such as shaving or plucking, allowing you to maintain a smooth appearance all summer.
Legs
Finally, don't forget about leg waxing, which is necessary to keep legs stubble-free throughout the hotter months. By using heated wax to remove unwanted hair on your legs, you can ensure a silky soft texture, giving you the most flexibility whether wearing shorts, skirts, or swimsuits on those bright sunny days.
Get Your Wax Treatment With Dr. Fiona Wright at Skin MD and Beyond 
If you are in or around the Plano, Texas area and are interested in getting waxed, speaking with Dr. Fiona Wright at Skin MD and Beyond is your best option to get the smoothest skin possible. With over 25 years of experience in the Plano, Texas area, Dr. Wright has extensive experience and can provide you with world class care. Contact us at (972) 608-0808 or visit us online at www.skinmdandbeyond.com to schedule your appointment with Dr. Wright.