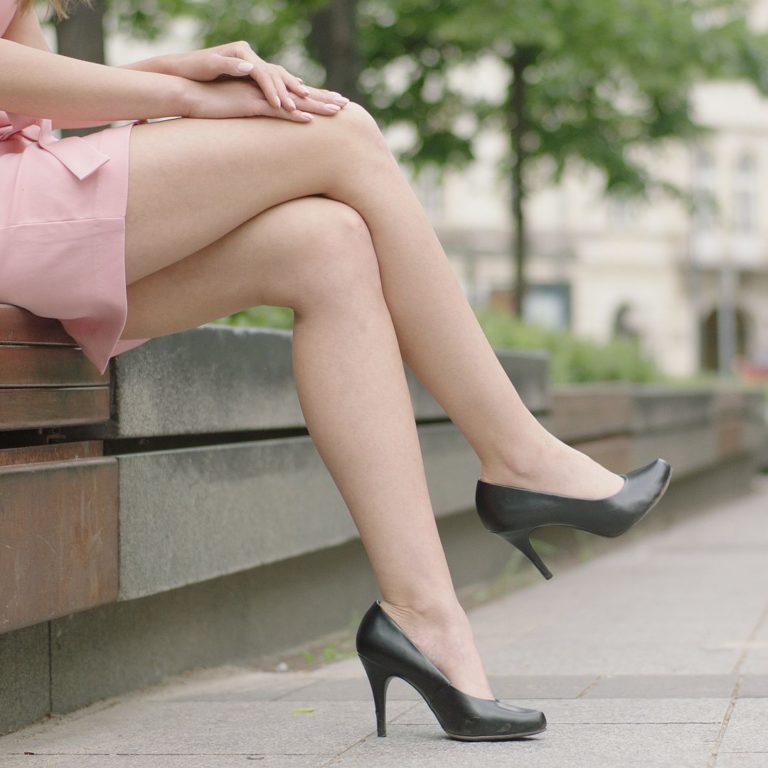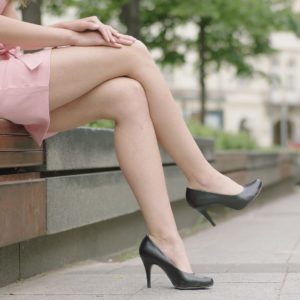 Removing unwanted hair from the face or body can be done in many different ways. Some patients decide to shave daily to keep hair from becoming longer or more noticeable, while others might turn to laser hair removal. Others find that a simple solution such as waxing is sufficient in removing hair for several weeks as opposed to a single day. This affordable option is highly desirable and is readily available at Skin M.D. and Beyond.
Why choose waxing?
Waxing is a solution for hair removal that has been used for many years and continues to be a popular way to address areas on the face and body. Waxing removes hair from the shaft, and regrowth is not noticeable until many weeks after the initial treatment. It lasts longer than shaving, but is not a permanent option.
Our estheticians at Skin M.D. and Beyond are excited to offer different types of wax, and will help patients choose the wax right for them. We offer both strip and strip-less waxing for treatment of various areas of the face and body. Patients may choose to remove unwanted hair in the following areas during their visit to our spa:
Eyebrows
Chin
Pubic area
Arms
Legs
Back
Chest
Knuckles
Feet
Does waxing hurt?
There is a certain amount of discomfort associated with waxing because of the technique of removal. However, we are trained to provide a more comfortable experience for our patients regardless of the area being waxed. Additionally, most patients have different pain thresholds which can make it difficult to determine the pain levels a patient may experience. We do encourage patients worried about pain to take a pain relieving medication prior to their visit to reduce the sensation of hair removal.
What are the side effects of waxing?
Minimal side effects may appear in the treatment are for a day or two following the waxing service. Patients often experience mild irritation and redness, but this can be resolved with a cold compress after waxing. Skin rash, red bumps, and other issues may arise in patients with sensitive skin, but will resolve on its own.
Interested in removing unwanted hair?
Our estheticians encourage patients to learn more about waxing services available at Skin M.D. and Beyond. Call (972) 608-0808 to request a visit with Dr. Fiona Wright and her team in Plano, TX.