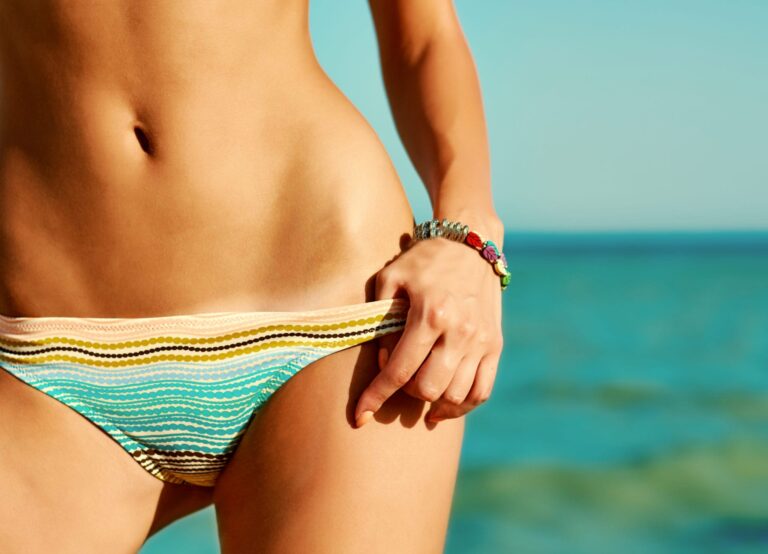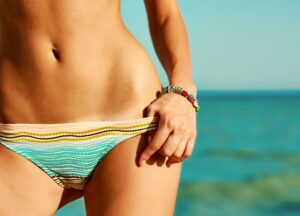 If you have never had a bikini wax before, then you may not know exactly what you're in for. Even though images of scenes from The 40-Year-Old Virgin may come to mind, it's hard to know exactly what you can expect. To help you come to your waxing appointment feeling a bit more prepared, we have created a brief article. Read on to learn more.
You'll Be Covered
Nobody likes having to be completely naked in front of a stranger— especially during a wax. All of our waxing professionals will try to keep you covered as much as possible during your wax. While we are waxing one side of your bikini area, the rest of you will be covered— that way you feel more comfortable and secure during the procedure.
It's Fast
Even though waxing isn't necessarily a relaxing procedure, it's certainly a fast one. You can expect your entire bikini area to be waxed in around 15 minutes on average. If you want to have a tight bikini done, then you can factor in a bit more time. So, if your schedule doesn't permit a lot of time, you won't have to worry.
There's Tweezing Involved
Unfortunately, not every hair follicle can be grabbed with the wax and waxing strips alone. At the end of your bikini waxing appointment, your technician will tweeze any remaining hairs. If, for some reason, you don't want the hairs tweezed, let us know, and we will gladly stop.
It's Warm
All of our wax is heated to the perfect temperature so that you won't get burned. Instead of using hot wax, we will heat it to a comfortable, warm temperature.
Getting ready for the beach or pool requires a lot more work than a couple of sit-ups. By getting a bikini wax, you can be confident and ready to hit the water in style. To learn more about bikini waxes or to schedule an appointment, contact Dr. Fiona Wright today.