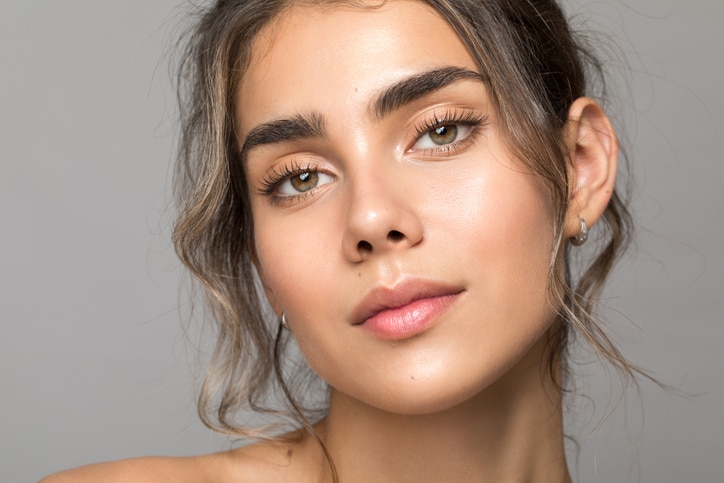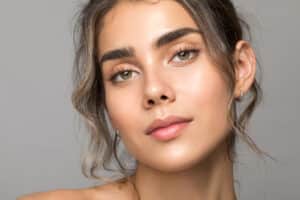 You might not think much about your eyebrows, but they actually play a role in offering both accent and definition to the face. Dr. Fiona Wright of Skin MD and Beyond in Plano, TX understands this, and provides non-surgical eyebrow contouring to not only improve the appearance of the face but also enhance facial symmetry and restore a more youthful look. All of this can be achieved without the need for surgical treatments such as brow lifts or facelifts. 
How is eyebrow contouring different than a brow lift?
It is important that patients understand that brow contouring is different from a brow lift. A brow lift is a surgical treatment used to address forehead lines and sagging eyebrows by bringing up the skin in the forehead to pull the skin tighter and lift both the forehead and eyebrows. This is an invasive procedure performed by a plastic surgeon and requires extensive downtime and recovery, as well as a risk of scarring. 
Eyebrow contouring, however, is a different approach to improving the eyebrow appearance. At Skin MD and Beyond, we sometimes refer to it as a "mini eyebrow lift." By using certain strategies to provide a lifted and enhance appearance, patients can avoid plastic surgery and enjoy noticeable changes for several months. Some of the techniques used in eyebrow contouring at Skin MD and Beyond include: 
Neuromodulators such as Botox and Dysport injections

Facial fillers such as Juvéderm

Radiofrequency treatments for skin tightening such as ThermiSmooth

Waxing

Tweezing

Threading
Makeup application
We also offer eyebrow contouring with makeup application for patients who want to look their best for special occasions. We use brow powders, eyeshadows, and highlighters to create the perfect shape to the brows for your upcoming event. 
Ready for a nonsurgical approach to a brow lift?
Contact Dr. Fiona Wright of Skin MD and Beyond today to book a consultation visit with our team. We are dedicated to helping you care for your skin to look and feel your best, and service both new and established patients in the community of Plano, TX. Call the office at (972) 608-0808 to request an appointment at our facility, conveniently located at 6517 Preston Road.