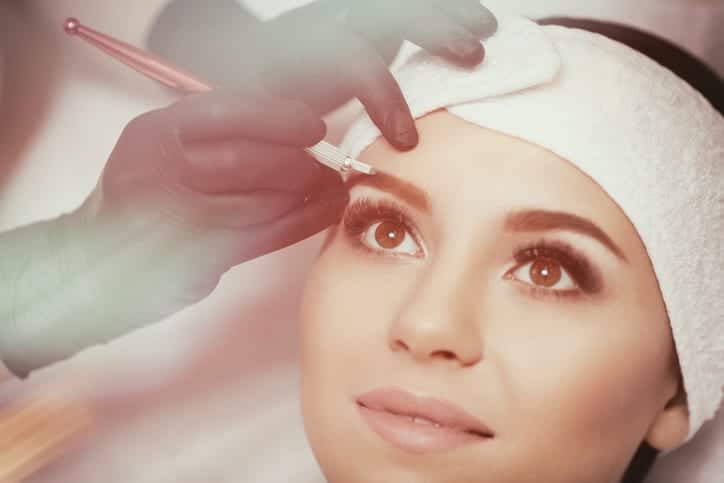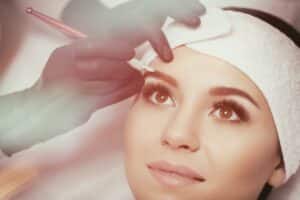 One of the best ways to enhance your entire facial appearance is to start with your brows. As a part of your face that is often neglected, you may not realize just how big of an impact newly shaped and tinted brows can have. If you have never tinted your eyebrows but are interested in doing so, this article will list three specific occasions to consider brow tinting. Read on to learn more.
If You Just Changed Your Hair Color
Having light brown eyebrows and black hair doesn't exactly go together. If you have recently dyed the hair on your head, consider dying your eyebrows to match it. We can dye your eyebrows just about any shade so that they look more natural next to your new hair.
If They Are Blonde
What's the difference between someone with blonde brows and no brows? Virtually nothing. If your brows are blonde and they practically blend in with the rest of your forehead, you may want to consider having them tinted a shade or two or three darker. By tinting your eyebrows, you can not only make them stand out, but you can bring them back into existence.
If They Are Thin
Brow tinting in some occasions can be used to make your brows look thicker. If your eyebrows are naturally really thin and you always have to fill them in with a brow pencil or powder, then brow tinting may be just the trick. And because thick, dark, and fuller eyebrows are all the rage right now, brow tinting will bring you that much closer to becoming the trend setter you always knew you were.
If you want to learn more about brow tinting or to schedule your brow tinting appointment, contact Dr. Fiona Wright today!