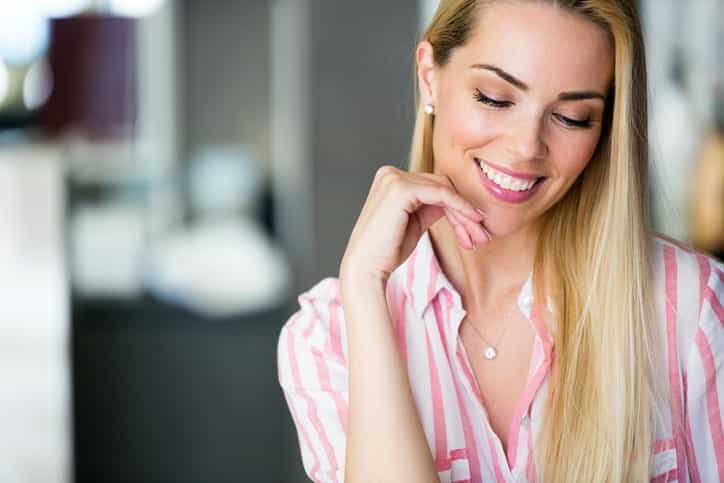 Plano, TX area patients who are advised by their dermatologist that they could benefit from chemical peels are welcome to work with the team at Skin MD and Beyond to discuss their options. Chemical peels are skin treatments that help exfoliate using a blend of chemicals. The treatment will remove the dead skin cells from the upper layer of the skin to help in rejuvenating the skin's texture and tone.
What can I expect from a chemical peel?
Chemical peels typically take approximately 30 minutes to complete from start to finish. After the procedure is performed, patients will experience shedding and peeling of the upper skin layer over the course of several days. These dead skin cells will flake off and reveal fresh, more youthful skin underneath. The social downtime needed for chemical peels vary depending on how aggressive the peel is and how severe the patient's skin health is at the start of treatment.
What are the benefits of a chemical peel?
There are several advantages to using chemical peels for skin enhancement. Benefits include:
• Stimulation of new collagen production
• Clearing of acne breakouts
• Smoothing of the skin's texture, tone, color, and clarity
• Reduction of fine lines and wrinkles
• Increased hydration of the skin in the treatment area
• Better penetration of skincare products used at home
• Reduction of superficial scars
• Smoothing of skin imperfections
How many chemical peels are required for results?
While a single, more aggressive peel will provide amazing results, many of our patients choose to start with more superficial, milder peels and have several done over the course of many months. Three or more chemical peels spaced four to six weeks apart can have a dramatic effect on the skin for patients with a number of concerns ad can provide a more youthful and radiant complexion.
Want to find out if you are a candidate for chemical peels?
Chemical peels allow patients to address many different issues in their skin with just one treatment. If you are ready to learn more about these treatments and determine if you are a good candidate, we encourage you to book a consultation visit with Dr. Fiona Wright of Skin MD and Beyond to discuss this solution. Call (972) 608-0808 today and visit the office at 6517 Preston Road.