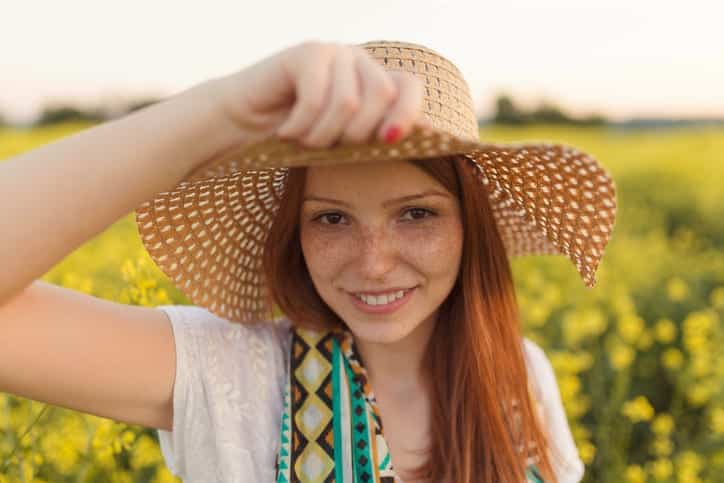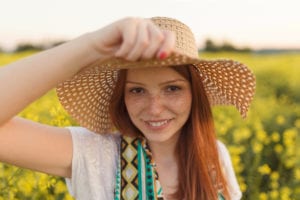 As one of the most sensitive and delicate parts of your face, the skin around the eyes is often neglected by patients— leaving them with an increased chance of skin dehydration and fine lines and wrinkles. However, by babying this skin and following a few suggestions listed below, you can shield the skin around your eyes from sun damage and premature aging. Read on to learn more.
Wear Sunglasses
Sunglasses aren't just a fashion statement— they are there to protect your eyes and the skin around them from the sun. To ensure that the skin under and around your eyes doesn't get burned or too much sun exposure, buy sunglasses that are low enough and give you the right amount of coverage.
Try Eye Cream
Eye creams are specially formulated creams that are safe to put around your eyes and are gentle enough to treat the skin around them. By hydrating the skin under and around your eyes, you can help to not only shield your eyes from developing fine lines and wrinkles, but you can also feel more comfortable in the process. When shopping for an eye cream, look for one that contains ingredients like retinol and hyaluronic acid— both of these ingredients will help lock in moisture and increase collagen production.
Wear Protective Eyewear
If you like to do home improvement projects on the weekend or if you work in an industrial field around heavy machinery, your eyes can become exposed to a lot of dust, dirt, and harmful elements. To shield your eyes and the skin around your eyes from damage, make sure to wear the proper protective eyewear.
By using the tips listed above, you can protect the skin around your eyes. If you would like to learn more about skin care tips, contact Dr. Fiona Wright and schedule a consultation appointment!