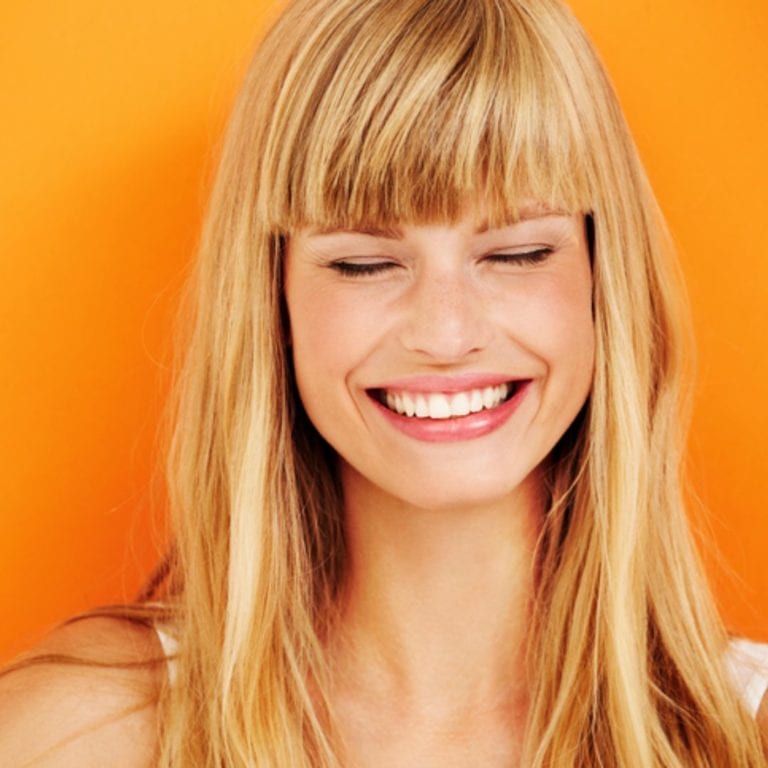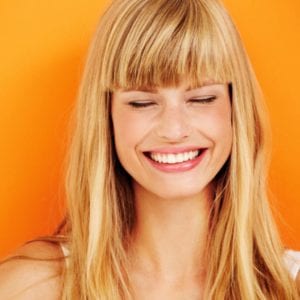 With the New Year here, it's hard not to want to change everything. You know the type of person who wants to set all sorts of resolutions to learn a new language, write a novel, revamp their style, go to a foreign country, and change their entire diet. Well, we don't recommend trying to overhaul your entire life. Instead, pick one overall goal for the year and really dig in. If you want to focus on your skin health this year, keep reading for some of our best recommendations.
Exfoliation
Exfoliation is one of the best things you can do for your skin. Dead skin cells dull our complexion and prevent products from reaching the skin effectively. A chemical peel can help remove that surface layer of skin, and can also help reduce acne or signs of premature aging.
Resurfacing Treatments
If your skin concerns lie within the skin, you may need a deeper resurfacing treatment. Sun spots, age spots, and wrinkles may require a laser treatment like the Erbium resurfacing laser peel. We can help you identify which treatment will work best for you and your concerns.
Injectables
Is there anything better than coming in for a short appointment and leaving, knowing you have great results on their way? Botox and dermal fillers are fantastic options for people who want results with little to no downtime. Just remember to touch up your injectables regularly. Botox may need to be performed every three months, while dermal fillers may only need a retouch every six months.
Tightening
If you have excess skin that you want to treat, Thermi-RF is a great option to look into. This treatment utilizes radiofrequency energy to tighten skin by heating the collagen under the skin's surface.
Don't wait to start taking care of your skin. If you're ready to focus on one goal this year, and you want the best skin possible, we can help. We have treatments to give you the best results, and to maintain them for years to come. Call us today at (972) 608-0808 to schedule an appointment.