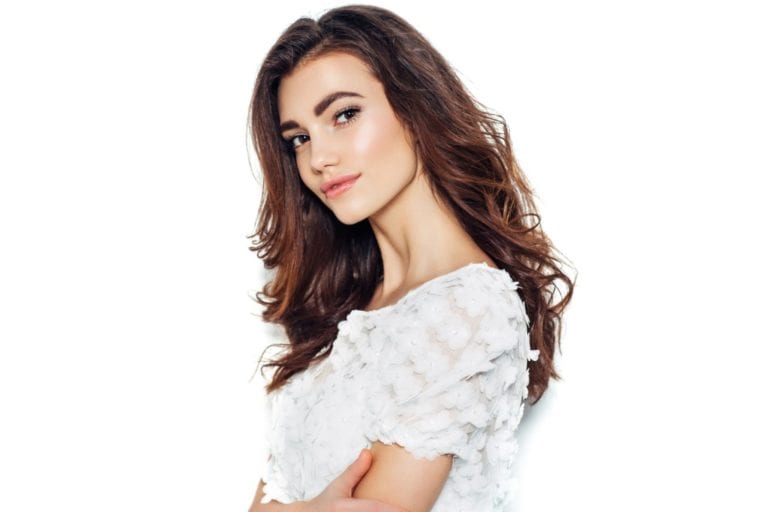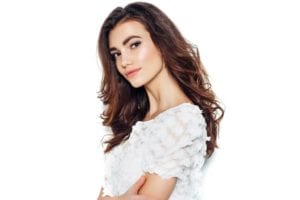 Depending on where you are in your life, you may have different concerns with your skin. If you're in your twenties, you may be learning more about eye creams and preventing signs of premature aging. If you're in your thirties, you may be upping your game and exploring treatments to help fight fine lines and wrinkles, as well as dark spots. After that, depending on how well you've taken care of your skin (and other factors like genetics), you may be curious about treatments that help you turn back the hands of time.
No matter where you are in life, finding ways to feel and look your best are important. So, keep reading to learn about some of our favorite ways to keep your skin looking young, beautiful and natural-looking.
Drink Water
Making sure your skin is properly hydrated is a must for anyone concerned with looking their best. Dehydrated skin shows more wrinkles, and it looks more dull and dry, too. Start your day with a big glass of water to give yourself a boost, and set reminders for yourself to drink water throughout the day, too.
Change Your Pillowcase
Though you may feel like your pillowcase is soft enough, chances are that it's adding to more fine lines than you thought. When you sleep, your skin is pulled slightly on the fabric of your pillowcase. If you sleep on your stomach or your side, this can mean years of extra stress on your skin. Switch your cotton pillowcase for a silk one, that allows your skin to move across the pillow with less friction. Your hair will thank you, too!
Treatments
We offer many treatments that are tailored to your skin's needs. Whether you want a chemical peel to reveal brighter skin, skin tightening treatments, or microdermabrasion to fight fine lines and wrinkles, we're here for you.
If you want to learn more about how we can help you have more radiant, beautiful skin, give us a call today at (972) 608-0808.