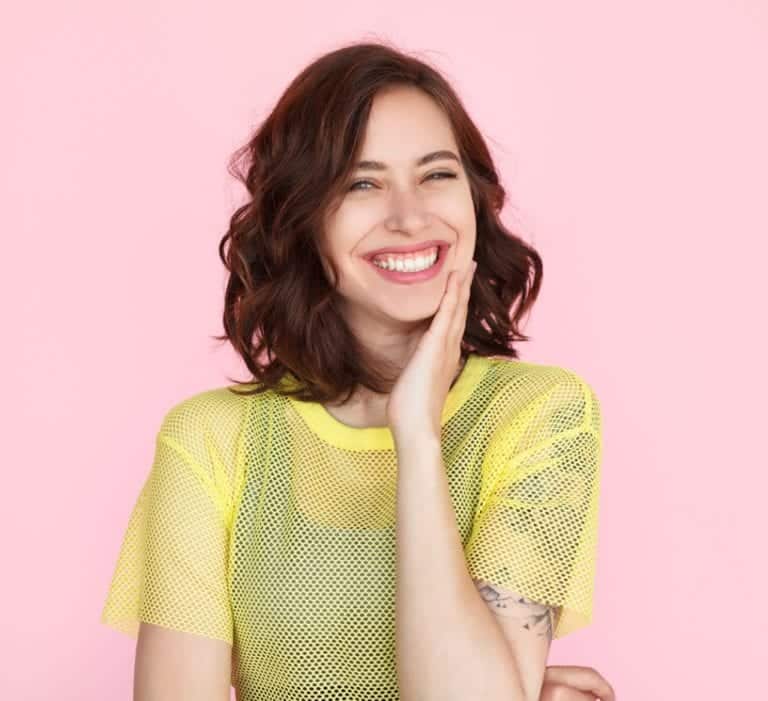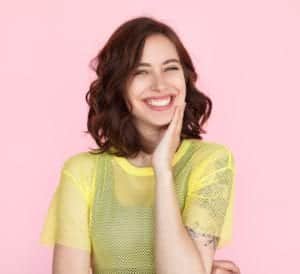 If you're a beauty addict, you may have tried all sorts of products, tools, and treatments at your disposal. We know we love trying new things to give ourselves that youthful glow we all are looking for. But, if you've never had a chemical peel, you might be a little wary. But, don't worry. This treatment can be tailored to your skin, your needs, and gives amazing results. Keep reading to learn what happens during a chemical peel.
You may be a little nervous before your first chemical peel. But, it's so different from what you see on TV. First, your skin will be cleansed and toned. An alcohol wipe may be used to clear any sebum off your skin. This allows the peel to work it's magic even better.
The peel is applied all over the face, with extra attention on areas of concern. If you're worried about crows feet, or you have a scar you're working on, let us know and we can give it a little extra oomph. We check in with you constantly to know how well the peel is taking, so being able to express how tingly or burning the sensation is will be important. Communicate with us and we'll be able to take another pass if your skin is looking for more.
After your peel, we tailor a serum, moisturizer, and SPF to help your skin start the recovery process. You will look more glowy and hydrated, and may not peel for a day or so. Depending on the peel you get, you may peel for around a week. You may experience light flaking or full sheeting.
Why Would I Want One?
So many of us want a more youthful look. Sun damage like fine lines, wrinkles, sun spots, or other texture issues can age us. A chemical peel can help remove the damaged layer of skin, revealing a younger-looking layer underneath.
If you want to learn more about chemical peels, give us a call to learn more about what would work for you. Dial (972) 608-0808 to schedule a consultation with us today!