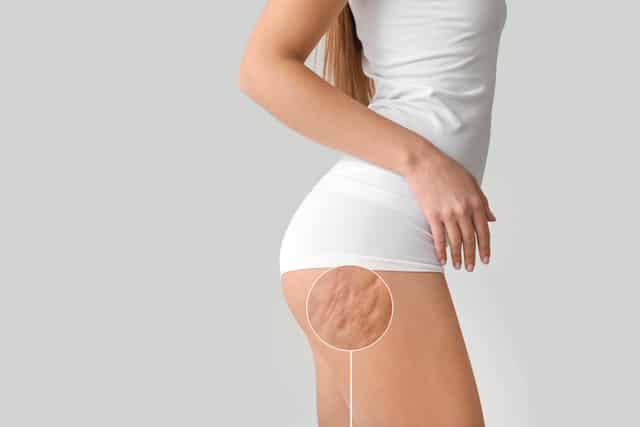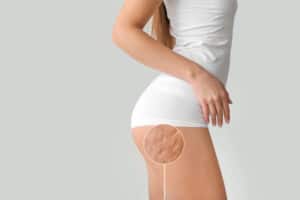 Women who struggle with the appearance of cellulite may find themselves covering up their thighs with long skirts or pants. However, many are excited to learn that there is a nonsurgical approach to helping alleviate this "cottage cheese" appearance on the skin. At Skin MD and Beyond, we understand how cellulite can affect one's self-confidence and self-esteem. This is why Dr. Fiona Wright has invested in a treatment device known as VelaShape III. VelaShape III offers a noninvasive way to reduce the appearance of cellulite and also help contour the thighs and abdominal area as well.
What is VelaShape III?
The VelaShape III device was developed by Syneron Candela, a company known for providing many body contours and skin tightening solutions for those who might otherwise consider invasive plastic surgeries. VelaShape has been approved by the FDA to help with cellulite and circumference in the midsection of the body. It can be used on patients of all skin types and is performed without any downtime or recovery needed. It combines various modalities in one device to achieve the results patients desire, including lasers, radiofrequency energy, and suctioning massage.
What are the benefits of VelaShape III?
VelaShape II has several advantages to patients:
Reduces cellulite
Contours the body
Doesn't require downtime
Comfortable treatment
Safe and approved by the FDA
Effective for all skin types and colors
Nonsurgical and noninvasive
Can VelaShape III help me lose weight?
It is vital that patients fully understand the goals and results of VelaShape III before having treatments performed. It is not a weight loss solution. Instead, it is designed to provide skin tightening and contouring around the areas of the buttocks, thighs, and abdomen. Patients are evaluated for candidacy before they are considered appropriate for treatment.
Learn more about VelaShape III
The team at Skin MD and Beyond are excited to offer this latest technology to help patients address cellulite in the buttocks and thigh area. If you are ready to find out if you are a candidate for this treatment, we welcome you to book a consultation appointment with Dr. Fiona Wright by calling (972) 608-0808 and visiting at 6517 Preston Road.