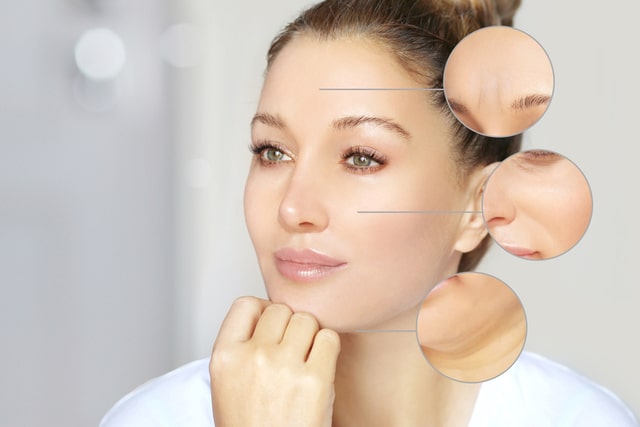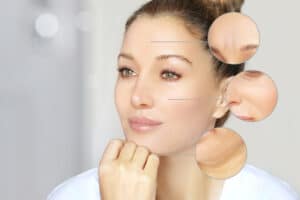 At Skin MD and Beyond of Plano, TX, we want to help in fulfilling our clients' needs by providing the best variety of treatments that suit their unique goals. Many men and women approach Dr. Fiona Wright and her staff at Skin MD and Beyond to ask about solutions for aging skin. Fine lines, wrinkles, and folds on the face naturally develop with time due to the natural loss of collagen and elastin during the aging process. This typically begins to happen after the age of 30, and skin laxity results in the formation of these imperfections. Dr. Fiona Wright of Skin MD and Beyond is excited to offer dermal fillers such as Belotero to help with these imperfections, replenishing volume and achieving a more youthful look.
What is Belotero?
Belotero is one of many hyaluronic acid (HA) dermal fillers on the market today. It is great at providing fast, same-day results, adding volume in facial lines on the lower portion of the face. This dermal fillers is used for treatment of:
Corner lines
Smiles lines
Chin wrinkles
Vertical lip lines
Nasolabial folds
When administered by an experienced professional, patients can relax knowing that this injectable can provide patients with a more youthful look without resulting in an artificial appearance. The formula of the Belotero injectable uses natural chemicals that are present in the body to achieve the changes patients desire.
How long do Belotero injections last?
Patients can expect same day improvement in their appearance and results that last anywhere from four to six months from the injection date. To maintain the results and keep the lines and wrinkles from reforming, patients will need regular injections over this timeframe. If patients no longer choose to use Belotero, the wrinkles and folds will reappear where they were once smoothed.
Am I a candidate for Belotero?
If you are considering Belotero or other cosmetic injectables at the office of Skin MD and Beyond, Dr. Fiona Wright and her team invite you to call the office for an evaluation and consultation appointment. Call (972) 608-0808 to request a visit at 6517 Preston Road in Plano, TX. The office is open to new and returning patients.