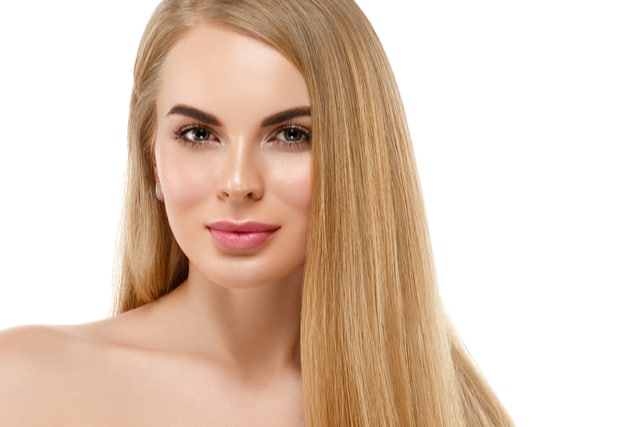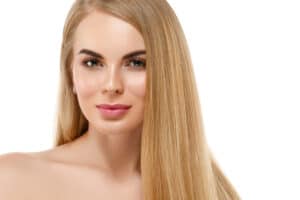 If you live in the Plano, TX area and struggle with multiple cosmetic concerns on your facial skin, you may be curious to know what treatments can help with this range of imperfections. Many patients who visit Skin MD and Beyond are seeking solutions for a number of issues with a singlet treatment. For many of these patients, Dr. Fiona Wright and her team at Skin MD and Beyond may suggest the advantages of Secret RF, a specialized microneedling treatment that can enhance the skin's appearance and health.
What is the Secret RF treatment?
Dr. Fiona Wright educates patients on the Secret RF treatment and what sets it apart. Unlike traditional microneedling, this treatment incorporates radiofrequency energy to also stimulate the production of collagen and elastin in the skin. When combined with the conventional microneedling process, it can provide faster, more noticeable results. Patients who undergo this treatment along with a comprehensive skincare program at home will see the reduction of scarring, softened wrinkles, and reduced pore size. Additionally, patients love the improvement in the skin's overall texture and tone, with improved complexion and reduced redness throughout.
What are the benefits of microneedling?
Microneedling treatments with Secret RF provide many advantages to the patient. The treatment can:
Improve skin elasticity
Address poor skin texture and tone
Reduce the appearance of fine lines and wrinkles
Close larger pores
Improve mild scarring from acne
Reduces stretch marks
Increases topical skin product absorption
Increases natural collagen production
Are there any side effects to Secret RF treatment?
Because of the way the Secret RF works, it significantly reduces the risk of infection. Additionally, there have been no side effects reported with microneedling treatments, though skin is typically red and sensitive for the remainder of the day following the procedure. This resolves on its own and is not bothersome to our patients.
Call Skin MD and Beyond for an appointment
Dr. Fiona Wright of Skin MD and Beyond provides Plano, TX area patients with a wide selection of cometic and medical dermatology solutions for new and returning patients. If Secret RF sounds like a treatment you are interested in, it's time to determine candidacy. Call (972) 608-0808 to request a consultation visit at 6517 Preston Road.