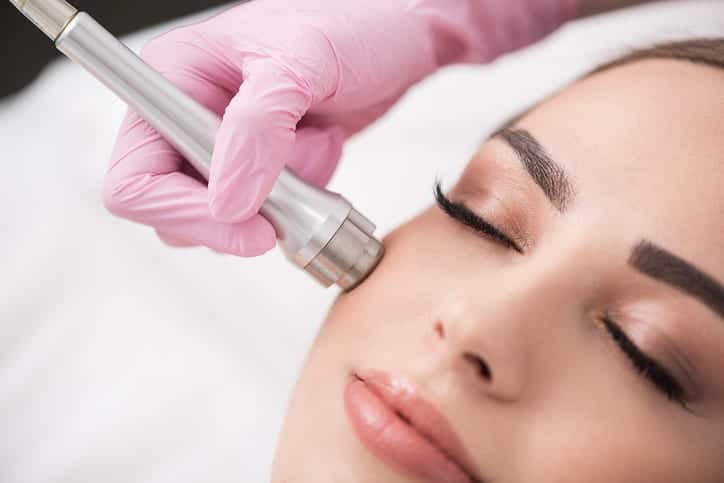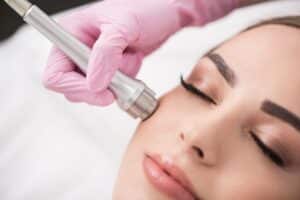 When it comes to improving the skin's appearance, we have a lot of options to choose from. There are are so many treatments designed to target the skin and make it look more youthful and glowing. But, sometimes our patients have sensitive skin or are looking for specific results. If some of your concern areas are hyperpigmentation, scarring, or fine lines, take a look at microneedling. This treatment isn't new, but it's still as effective as ever. And, thanks to small innovations like the "vampire facial," microneedling can be tailored to suit your specific needs. Keep reading to learn about microneedling and how this treatment can improve the appearance of your skin.
Does it hurt?
You hear the word "needles" and suddenly might think of the pain of getting a tattoo. Thankfully, microneedling needles are smaller than tattoo needles, and they only pass over the same part of the skin once during a treatment. That means that the pain factor is reduced by quite a lot. Many patients only feel a little discomfort around certain parts of their face during a treatment.
What happens during the appointment?
We will discuss what concerns you have with your skin before we begin your microneedling treatment, and confirm that your skin is able to be treated. You will need to skip retinoids and some other products before your treatment, but we will inform you of those when you make your appointment.
Your skin will be numbed with a numbing cream, which helps you feel more comfortable during the appointment. Then, we will go over your skin with a Dermapen or other microneedling device, creating small holes in the skin's surface. Products are able to be better absorbed through these tiny holes, and the skin is also stimulated to create more collagen and repair itself through these small wounds. That means that your skin will look more plump, glowing, and even-toned when you're through. During the first twenty four hours after your treatment, your skin may be red or sensitive, so make sure to treat it accordingly.
If you're interested in learning more about what microneedling can do for your complexion, call us today at (972) 608-0808 to schedule a consultation with Dr. Wright.