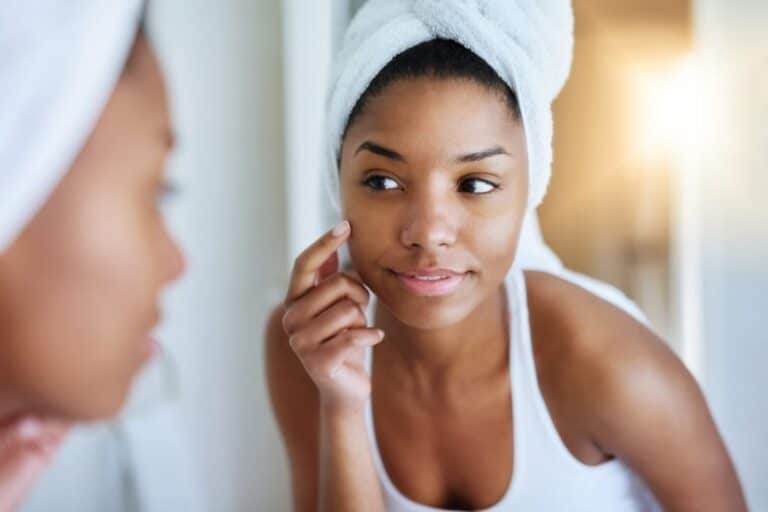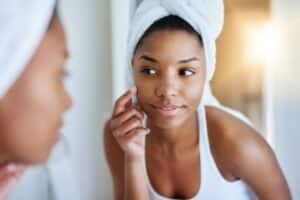 Summer is finally gone, but those sunspots are still hanging around on the skin. For many of us, brown spots on the skin are unwelcome little reminders of how much time we've spent in the sun. They ruin our complexion and even tell our age before we say a word. If you're ready to see those brown spots scrubbed away, what do you do?
There are so many options these days, that finding the best treatment for you can be overwhelming. Do you opt for laser treatments? Microdermabrasion? Chemical peels? Thankfully, we're here to help. We have years of experience and have seen how skin types react to treatments, so we can help guide you to the best treatments for you and your skin. Keep reading to learn about a few of our favorite treatments and how they can help lighten those brown spots mottling your beautiful skin.
Skin Care and Sunscreens
Yes, did you know that we offer our own skincare line? Fiona WRxIGHT MD Skincare systems are designed to help you get the best results out of your treatments, but we don't stop there. Our skincare line can be used every day to help support anti-aging functions like lightening of brown spots and smoothing wrinkles.
Chemical Peels
We offer many different strengths of chemical peels to help you see the results you want. Many chemical peels can help with lightening of brown spots and hyperpigmentation, for example.
Microdermabrasion and DermaSweeps
These treatments help by removing the top-level surface of the skin, which stimulates the growth of healthy new skin. These are effective and require no downtime, which is great for those of us too busy to sit still.
DermaPen MicroNeedling
Utilizing small needles to create "micro-wounds" in the skin, MicroNeedling treatments can help lighten brown spots as well as encourage collagen-production. Both will encourage a more youthful-looking complexion.
Laser Resurfacing
If you have more concerning issues, laser treatments may be best for you. Laser treatments can help lighten brown spots and resurface the texture and appearance of the skin.
We're not even done yet! There are more treatments that can help you fade those brown spots, so it's important to discuss your desires with us fully. We can help you find the best treatment to provide the best results. Call us today at (972) 608-0808 to discuss how to fade your brown spots.