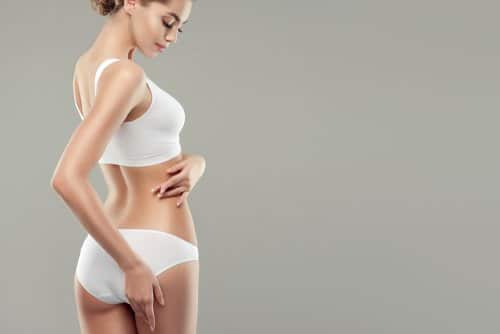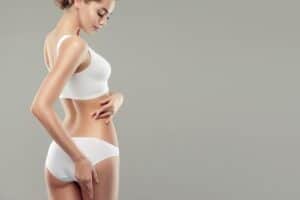 Cellulite is a condition that can affect many women, regardless of age, weight, and ethnicity. The dimpling of the skin around the buttocks and thighs can be extremely visible when wearing more revealing clothing during the summer months. Fortunately, there are ways to address this "cottage cheese" appearance on the skin with today's unique and amazing technology. Dr. Fiona Wright is a medical professional at Skin MD and Beyond in Plano, TX and is available to help women deal with this condition once and for all with the VelaSMOOTH® treatment. Continue reading to learn more about this treatment for cellulite and whether or not you might be a candidate.
What Is the VelaSMOOTH® Treatment?
The VelaSMOOTH® treatment is a revolutionary way to reduce the appearance of cellulite and smooth out the skin on the legs, abdomen, arms, or any other area of your body. Utilizing advanced technology, VelaSMOOTH® combines mechanical massage with vacuum suction to break up fatty deposits and stimulate circulation to improve the look and feel of your skin. During each session, controlled pulses of energy are applied directly to the affected area in order to effectively break down fat cells and diminish the appearance of cellulite. The result is a more toned, even texture that can help you feel confident in your own skin once again.
Why Choose Dr. Fiona Wright for Cellulite Removal With the VelaSMOOTH® Treatment?
Dr. Fiona Wright is a National Advisory Expert for the VelaSHAPE® III treatments and has the expertise and experience to provide training for other medical professionals interested in providing this treatment for their patients. Additionally, she has Elite Certification for VelaSHAPE® III, ensuring the best possible results.
Call Skin MD and Beyond Today To Find Out if You Are a Candidate for VelaSMOOTH®
If you are bothered by cellulite and are interested in targeting these issues before lazy days by the pool in shorts, dresses, and bathing suits, now is the time to connect with Dr. Fiona Wright to discuss the benefits of the VelaSMOOTH® treatment for cellulite. Call her office at 972-608-0808 to request a visit at her Plano, TX, area facility for more information.