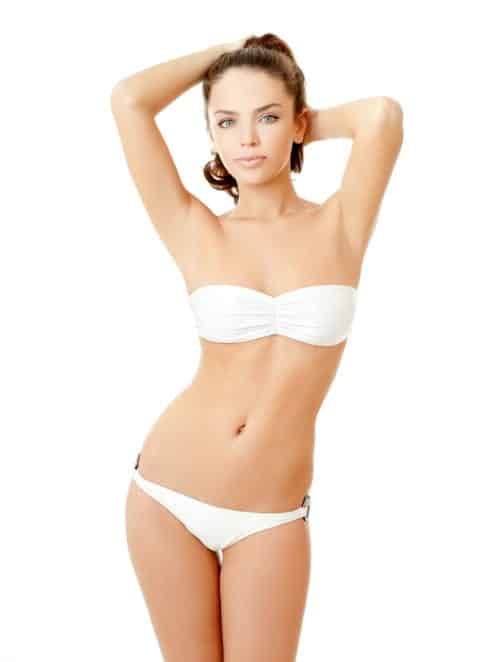 If you are currently pregnant or have been pregnant in the past, you have seen your body stretch and change in ways that you didn't think were possible. And, in the midst of all the stretching and growing, you likely saw stretch marks start to develop all around your body. If you have stretch marks and are worried that they will never go away, try these following tips to smooth out your skin and make it look more even.
Oil
A lot of times, your skin stretches and cracks more visibly due to dry skin. In order to keep your skin constantly moisturized and hydrated, try using a body oil every night before bed. If you notice that you have stretch marks around your buttox, sides, or stomach, simply rub a small amount of body oil on each area and let it sit on your skin overnight. The soothing and hydrating components of the oil will help to give you skin a smoother look and appearance.
Body Butter
Used primarily to treat stretch marks around your abdominal areal, body butter infused with shea butter is the perfect solution to combatting those nasty looking and comfortable stretch marks. However, much like anything, the key to making sure the body butter properly does its job is to use it every day for a long amount of time or until after you give birth. The hydrating components found in body butter will help to relax and soothe your skin all day long.
Massage
As something that typically doesn't occur to many people, massage is a great way to help add more circulation back into your skin and body. Simply ask your partner to massage the areas in which you have stretch marks (avoid the stomach if possible) in order to redirect circulation and blood flow to these areas. This will help your skin to look smoother and less rippled due to the constant stretching.
Unfortunately there really isn't a cure-all solution for every pregnant woman who suffers from stretch marks. However, by following these three steps, you can hopefully help to diminish the appearance of stretch marks and get back to looking like your normal self once more.
To learn more, contact our office today!