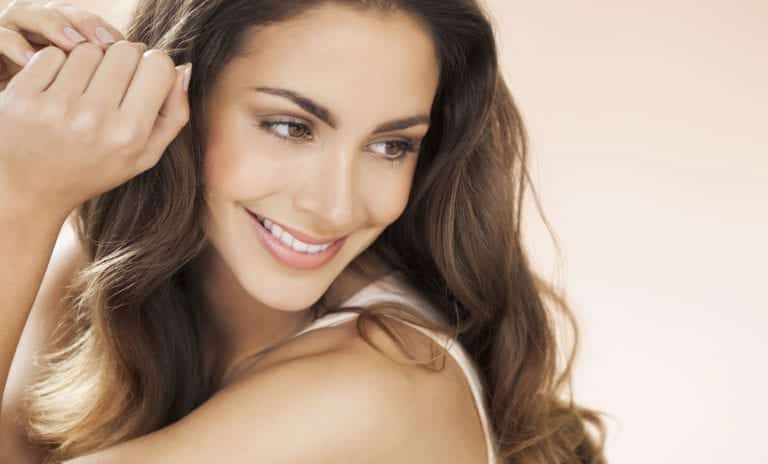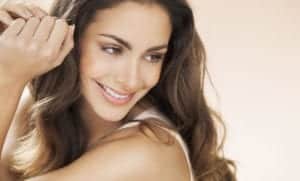 With Valentine's Day coming up, you may be considering non-surgical treatments for your wrinkles, but you may want to consider a more comprehensive anti-aging solution. Facial contouring not only reduces lines and wrinkles, but also restores the contours of your face. The result is a younger and healthier appearance.
What is Facial Contouring?
Facial contouring is an innovative technique that is used by Dr. Wright to restore lost volume in the face and skin, as well as to make subtle corrections to your features. By using today's most advanced dermal fillers and injectables, Dr. Wright rejuvenates your appearance without surgery, incisions, downtime or scarring. Facial contouring provides immediate, long-lasting results, and the procedure only takes 30 to 60 minutes.
What Areas Can Be Treated with Facial Contouring?
Facial contouring can be used on almost any area of the face.
Jaw line
Brow area
Lips
Cheeks
Tear troughs
Jowls
Nose
Treatments to Complement Your Facial Contouring
If you are looking for ways to improve your appearance before Valentine's Day, we have some treatments that are perfect complements to facial contouring.
Facials: We offer several types of medical grade facials that help with blemishes, dry skin and other concerns.
Waxing and Laser Hair Removal: Whether you want to shape your eyebrows, give your legs a smooth appearance or tidy up your bikini area, our waxing and laser hair removal treatments are a quick and easy way to eliminate unwanted hair.
Eyebrow and Eyelash Tinting: Stop struggling to darken your eyebrows and lashes with makeup. We offer tinting services to get your brows and eyelashes just the right shade.
Men's Care for Valentine's Day
Men, we know that you want to look your best, too, on Valentine's Day. We have men's treatments that are tailored to the unique aesthetic needs of a masculine face and body.
Learn More About Facial Contouring and Medical Spa Treatments. Contact Dr. Fiona Wright.
To learn more about facial contouring, vaginal rejuvenation, laser vein removal and our other services, contact Dr. Fiona Wright to schedule a personal consultation. You can contact our Plano, Texas, office directly at (972) 608-0808.