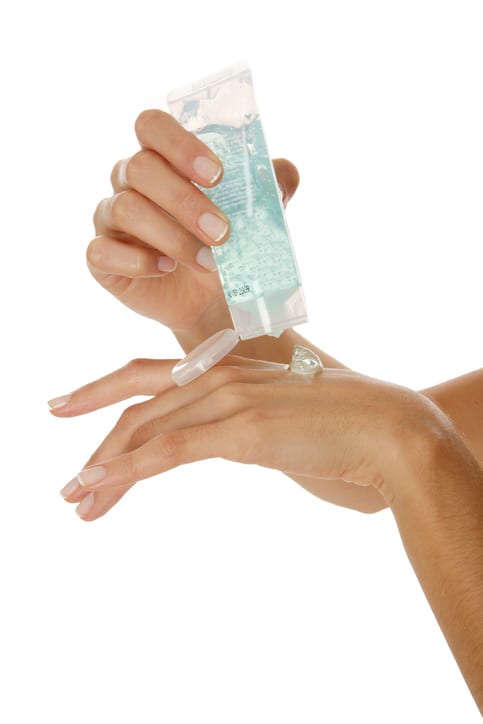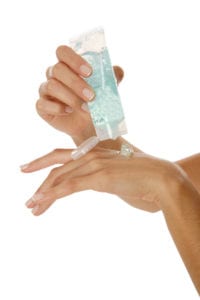 It's time to give yourself a hand! You work hard to take care of your body and face, and it shows! Your skin is smooth and flawless, and your contours are shapely and toned. Now is the time to remedy the one area that needs just a bit more attention — your hands. The aging process affects the skin on your hands in the same way that it does your face and body. The skin loses fat and elasticity, and you develop wrinkles. The thinner skin on your hands also means that the veins and bones are more visible. The good news is that Dr. Wright offers hand rejuvenation treatments.
What Can Be Treated with Hand Rejuvenation?
Hand rejuvenation treatment is recommended for several signs of aging, such as:
Wrinkles
Age spots and brown spots
Visible veins and bones
Why is Hand Rejuvenation Important?
The hands are often overlooked when people are considering aesthetic treatments to look younger. Your hands also tend to age sooner than your face. Investing in cosmetic treatments for your face and body is a great start, but you do not want your hard work to be overshadowed by an area that people see every day.
What is Involved with Hand Rejuvenation Treatments?
Dr. Wright offers several solutions for aged hands.
Chemical peels remove damaged layers of skin
Photo rejuvenation treatments to reveal fresh, healthy skin cells
Dermal fillers restore skin volume
Microdermabrasion gently exfoliate the skin on your hands
Professional skin care to protect your hands and prevent new damage
The combination of treatments is tailored to your needs, and using the skin care products that are recommended by Dr. Wright may extend the longevity of the treatments. If you receive any of our other services, we can easily fit your maintenance hand rejuvenation treatments into the same appointment.
Learn More About Hand Rejuvenation. Contact Dr. Fiona Wright.
To learn more about hand rejuvenation, cellulite treatments, treatments for men and our other services, contact Dr. Fiona Wright. We are conveniently located in Plano, Texas, and you can contact us directly at (972) 608-0808.