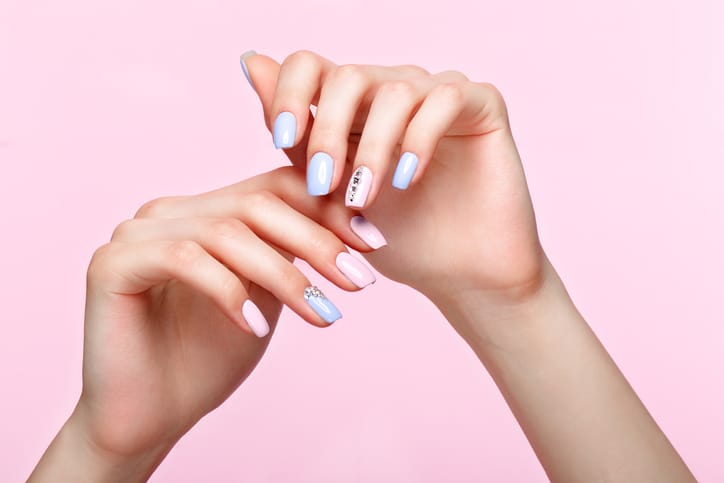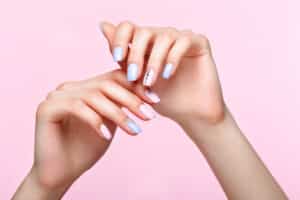 Many women pamper their nails, but did you realize that the hands actually give away one's age faster than the formation of fine lines and wrinkles on the face? As we age, we begin to lose collagen and elastin throughout the body. On the hands, this can create a thinning appearance. Additionally, the thin skin, the bulging veins, and the appearance of wrinkles and age spots can negatively impact the appearance of the hands—and be a telltale sign to one's real age. With hand rejuvenation services at Skin MD and Beyond in Plano, TX, women can fight against aging skin on the hands. 
What is done for hand rejuvenation?
There are several ways in which hand rejuvenation can be achieved. Dr. Fiona Wright may make recommendations to patients based on one's specific needs. Below are just a few of the treatments that might be considered for turning back the hands of time—on the hands! 
Dermal fillers

Chemical peels

Microdermabrasion

Laser light therapies

Photofacials/IPL
Which treatment is right for me?
First, patients will undergo an initial assessment with the team at Skin MD and Beyond. This assessment will include information from the patient regarding the specific problems within the hands that cause them the most frustration. Then, Dr. Fiona Wright can make recommendations regarding the treatments most appropriate for that individual's needs and goals. Patients who want veins in the hand to be less noticeable may benefit more from dermal filler injections which add volume to the hands and will make these veins less apparent. Patients who have age spots and sun spots might instead consider the advantages of laser skin resurfacing, chemical peels, or intense pulsed light treatments. 
Call Skin MD and Beyond today!
Dr. Fiona Wright and her team at Skin MD and Beyond work routinely with Plano, TX area patients who are interested in rejuvenating the appearance of the skin on the hands. If you are ready to learn more about hand rejuvenation, now is the time to call our practice to book an appointment. Our facility is located at 6517 Preston Road and can be reached by phone at (972) 608-0808 to schedule a visit.