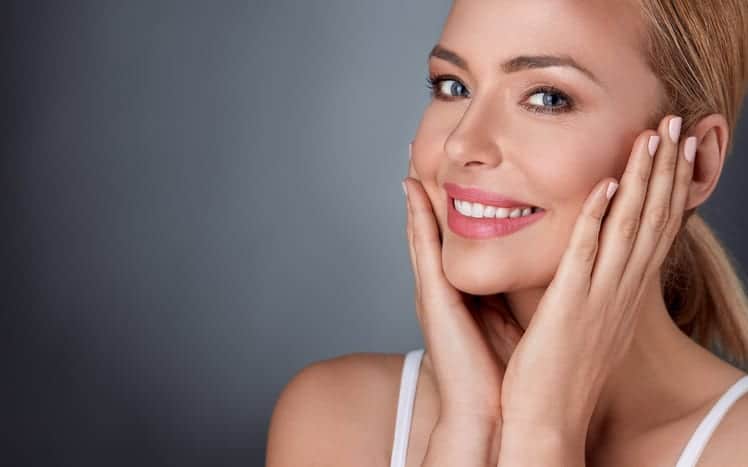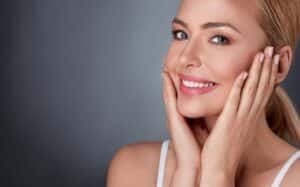 Like our bodies, our skin needs nourishment to stay healthy. Using high quality skin care products gives your skin the attention it needs every day, but even people who follow a home regimen need to give their skin an extra boost occasionally. One of the best ways to do this is with a medical facial, and one of our favorites is the Oxygen Infusion Therapy Facial.
The Importance of Medical Grade Facials
Medical grade facials are not the same as what you would have in a day spa. Both types of facials rely upon natural ingredients, yet medical grade facials have higher concentrations of key nutrients for your skin.
Oxygen and Your Skin
We are all familiar with the benefits of oxygen in the air that we breathe, but oxygen has many other applications. Oxygen is used in a variety of clinical settings because it helps tissues heal by stimulating collagen, reducing inflammation and preventing bacterial infections. Oxygen treatments instantly hydrate and soothe your skin to give you a more radiant complexion.
The Oxygen Infusion Therapy Facial
Our Oxygen Infusion Therapy Facial harnesses the power of oxygen and a special serum of enzymes, vitamins, amino acids and essential minerals in a soothing and relaxing mist. The treatment removes dead skin cells and stimulates new cell development to give your complexion a bright, hydrated, glowing appearance.
Who Can Benefit from the Oxygen Infusion Therapy Facial?
Our oxygen facial is recommended for all skin types. You can have the treatment whenever your skin needs an extra boost. The longest lasting results are achieved with six weekly treatments.
Can the Facial Be Combined with Other Treatments?
Our Oxygen Infusion Therapy Facial enhances the results of microdermabrasion and other treatments. Depending on the nature of your treatment, your facial may be scheduled immediately, or Dr. Wright may recommend that you wait.
Ready for Your Oxygen Infusion Therapy Facial? Contact Dr. Fiona Wright.
To learn more about our Oxygen Infusion Therapy Facial, acne treatments, hand rejuvenation and other services, contact Dr. Fiona Wright to schedule a personal consultation. Our office is conveniently located in Plano, Texas, and you can call us directly at (972) 608-0808.