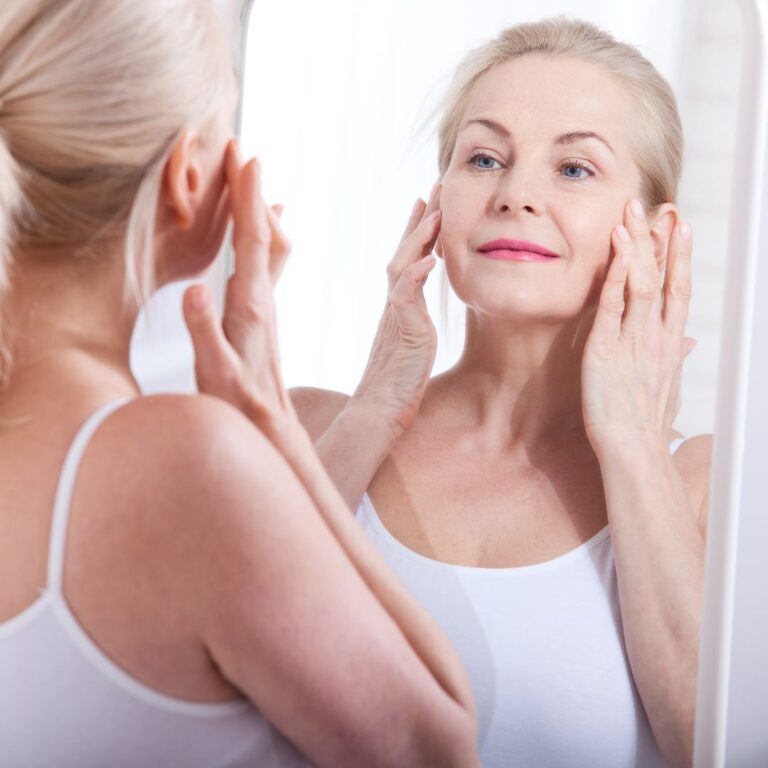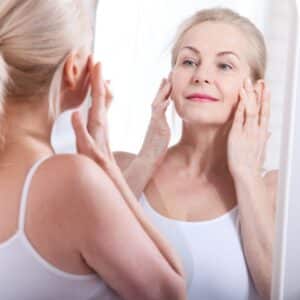 The team at Skin MD and Beyond in Plano, TX, believes in providing patients with solutions for many common skin concerns. This includes the early signs of aging. As our skin ages, it begins to form fine lines and wrinkles with the natural loss of collagen and elastin. The skin becomes more relaxed and can sag and contribute to imperfections on the skin. To combat this, Dr. Fiona Wright and her team may recommend a wide range of treatments to turn back the hands of time.
What are some of the services available at Skin MD and Beyond for reducing the signs of aging?
Dr. Fiona Wright encourages patients to consider the following treatments to use in finding ways to restore a youthful appearance to the facial skin:
Chemical peels. Chemical peels are an excellent way for patients to rejuvenate the skin. They are available in many different strengths from mild to deep and can not only improve the appearance of fine lines and wrinkles but address poor skin texture, tone, redness, and inflammation associated with conditions such as acne.
Facials. Various facials can be used to hydrate and moisturize the skin while shrinking pores and minimizing facial redness. These are comfortable, affordable, and effective treatments that can target specific issues that impact the patient's appearance.
Microdermbrasion. With microdermabrasion, patients can stimulate skin cell turnover and achieve supple, youthful skin with time. This treatment creates small microwounds that trigger the body to respond with collagen production, smoothing away fine lines and wrinkles.
Cosmetic injectables. Certain wrinkles and folds may be better suited for cosmetic injectables, such as hyaluronic acid dermal fillers, collagen stimulators, and neuromodulators. From Botox® to Juvéderm®, we offer a wide selection of injectable treatments meant to enhance the skin and target specific lines and wrinkles affecting one's self-esteem and appearance.
Please discuss with our team the advantages of non-surgical cosmetic treatments
Plano, TX area patients like yourself can benefit from asking Dr. Fiona Wright and her team at Skin MD and Beyond about the advantages of aesthetic services available at her practice. Call 972-608-0808 to request an appointment and learn more about how she can assist you in achieving your skincare goals and turn back the hands of time without a surgical procedure!