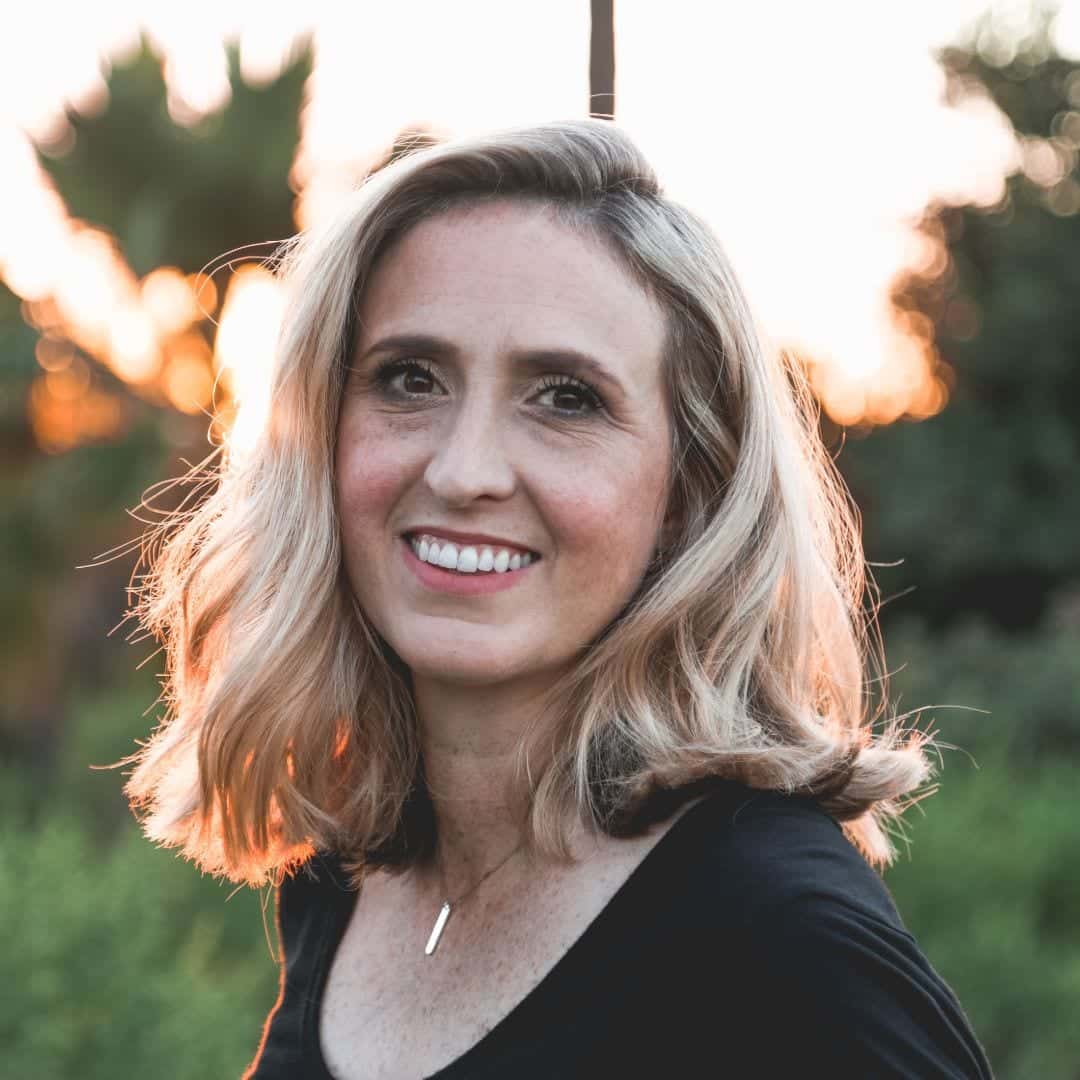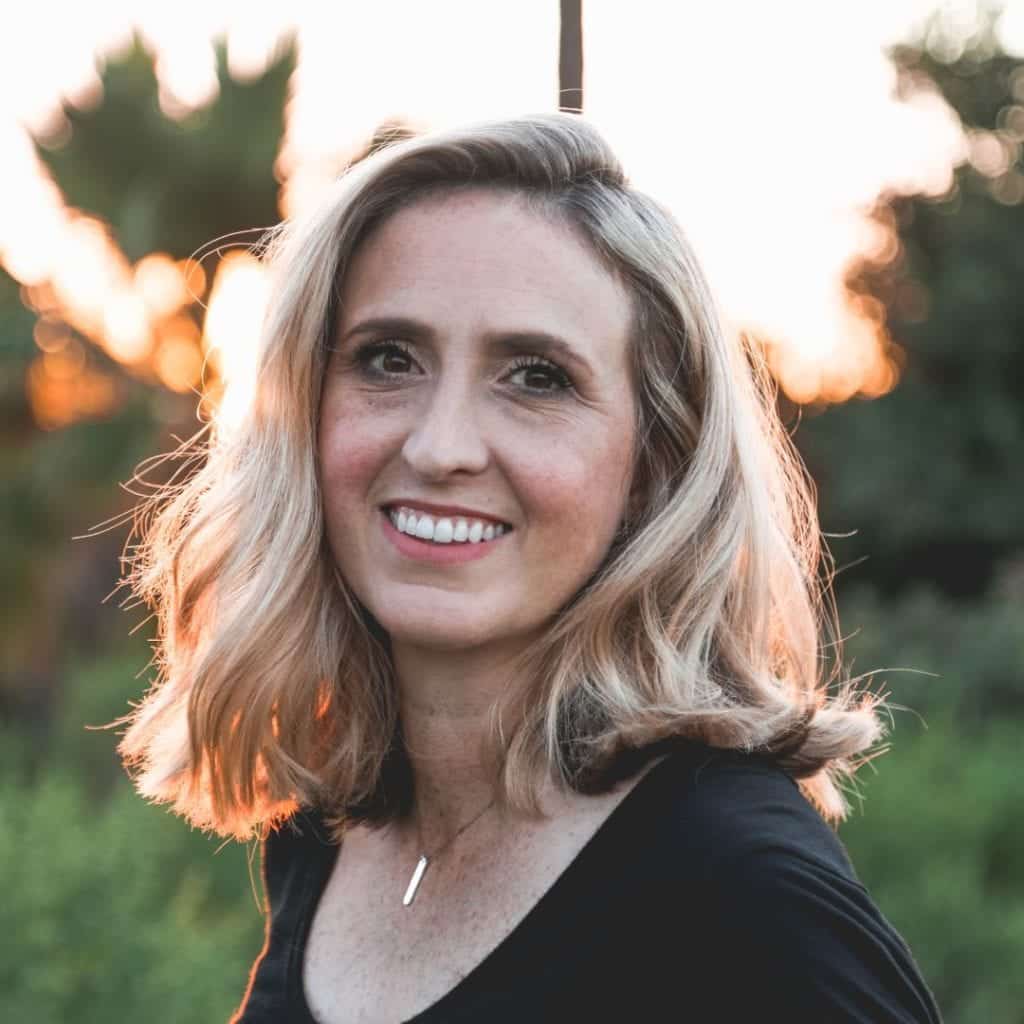 During the aging process, patients will notice the formation of fine lines and wrinkles on the face. This is due to the natural loss of collagen and elastin, which creates skin laxity beginning around the age of 30. Patients in the Plano, TX area who want to turn back time may be uneducated about the options available to them through a dermatologist. Instead of invasive plastic surgeries, patients can achieve a "liquid face lift" with cosmetic injectables.
What is a "liquid face lift?"
Dermatologists have access to a wide range of cosmetic injectables used to turn back the hands of time. These injectables, often in gel form, can be administered directly into fine lines and wrinkles to add volume and smooth the skin. These are known as dermal fillers. Others may inhibit muscle contractions which cause the formation of facial folds. These are called neuromodulators. By combining these on various areas of the face, patients can make dramatic changes to their appearance without ever visiting a plastic surgeon. A liquid face lift may include injectables used for addressing:
• Poor facial contours
• Tear trough/eye bags
• Low eyebrows
• Chin augmentation
• Cheek enhancement
• Nose height and contours
• Jawline augmentation/definition
• Jowl reduction
• Lip volume/shape
Which treatments are right for me?
It is best for patients to book a consultation with Dr. Fiona Wright to discuss the areas of concern and speak to a professional about the results that can be achieved. During this time, patients can ask questions about the fillers and neuromodulators that will be used and discuss how long they can expect their results to last. In most cases, liquid face lifts can be maintained for approximately six months before patients need to visit their dermatologist again for reinjection. While it is impossible to truly stop the signs of aging, patients can use injectables to at least slow the process and maintain a youthful look for years longer.
Are you interested in turning back time?
Contact the team at Skin M.D. and Beyond today to book your appointment with Dr. Fiona Wright and her staff. Plano, TX patients can call (972) 608-0808 to reach our friendly front office staff.