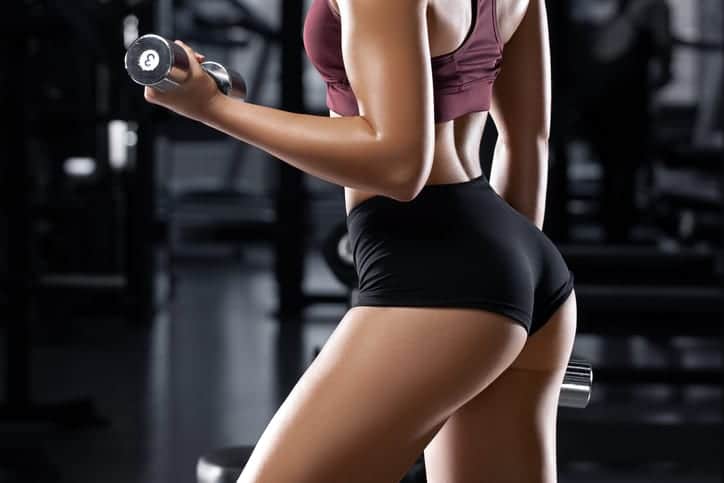 Plano, TX patients who are ready to combat their cellulite are encouraged to take the time to speak to the cosmetic dermatologist of Skin M.D. and Beyond, Dr. Fiona Wright. With FDA-cleared treatments such as VelaSMOOTH, patients can address their "cottage cheese thighs" with a revolutionary and effective treatment for cellulite.
What is cellulite and what causes it?
Knowing what cellulite is and how it is formed is important in learning about how VelaSMOOTH treatment can provide improvements. Cellulite is the dimpling of the skin in areas such as the thighs that is caused by tight bands in the skin that push excess fat cells in-between. This causes the bumpy, uneven skin texture that is best known as cellulite. While many patients have heard of topical creams that tout the ability to treat cellulite, many of these fail to provide results. This is because the tight bands are the source of the problem and cannot be loosened with topicals alone. Instead, patients will need to have a treatment such as VelaSMOOTH. VelaSMOOTH uses a combination of laser light and radiofrequency to target unwanted fat cells in these areas to reduce the dimpling that occurs with cellulite. At the same time, the treatment will stimulate the production of collagen and elastin for tighter, smoother skin. Together, these improvements can greatly impact the treatment area and allow for an enhanced appearance.
Are VelaSMOOTH treatments painful?
Most patients experience a warming sensation on their skin from the VelaSMOOTH device, but this is just the laser and radiofrequency energy penetrating in to the skin to speed up the fat cell metabolism and shrink them in size. Because this is a noninvasive and nonsurgical treatment, patients do not have to schedule time off of work and usual activities to heal and recover.
VelaSMOOTH is an FDA-approved
Learn more about VelaSMOOTH with our cosmetic dermatologist, Dr. Fiona Wright
At Skin M.D. and Beyond, Plano, TX area patients have access to a wide selection of services to improve their skin, hair, nails, and body. Visit our staff for a consult to learn about VelaSMOOTH and other elective procedures that can enhance the body. Call the front office team at (972) 608-0808 to schedule time with our team at the office, located conveniently at 6517 Preston Road.