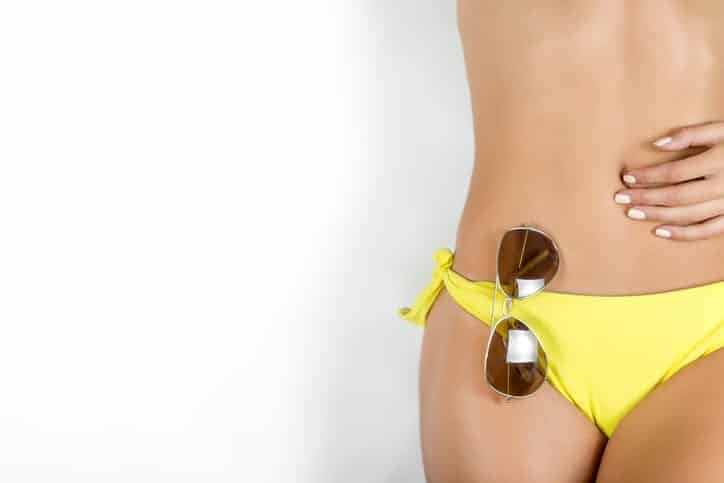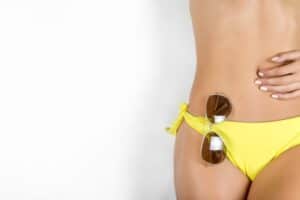 And while our mothers or grandmothers may not have had many options to help, we're glad that we have options to help women with that discomfort.
Whether you experience mild discomfort or distracting concerns, we can help. Vaginal rejuvenation techniques have gotten much more sophisticated even in the last few years. And, did you know that ThermiVA Vaginal Rejuvenation is a great option to help support your vaginal health? If you're looking to learn more about vaginal rejuvenation, keep reading.
What can be treated with Vaginal Rejuvenation?
Vaginal relaxation, which can occur from both childbirth and aging, can cause problems for women. Many women report decreased sexual sensation after giving birth, though vaginal rejuvenation isn't only about sex. Many cases of vaginal rejuvenation involve women who have had tampons slip out, heard "popping" sounds while walking or jogging, or even experienced bladder control issues while laughing or sneezing. The goal is to help you feel comfortable in your own skin, and focus on the present moment without worry.
Additionally, if you do suffer from decreased sexual sensation, know that you're not alone. There are so many women who complain of decreased sensation, which can lead to distance from your partner and just overall dissatisfaction. Vaginal rejuvenation helps tighten the vagina, which can directly impact your sex life. Vaginal tightness is a great way to increase friction and help sex feel good again.
What did the FDA say about Vaginal Rejuvenation?
Recently, the Federal Drug Administration (FDA) came out with a clarification about vaginal rejuvenation treatments. Because these treatments are not currently approved by the FDA, they want to make sure that they are safe. They called for reports from women who had adverse side effects as well as good results from these treatments.
It's important to find a physician that you trust and that offers good results. Feel free to ask us about our patients' results and make a choice depending on research and your own gut feelings.
If you're interested in the benefits that vaginal rejuvenation can offer, give us a call at
(972) 608-0808 to schedule a consultation.