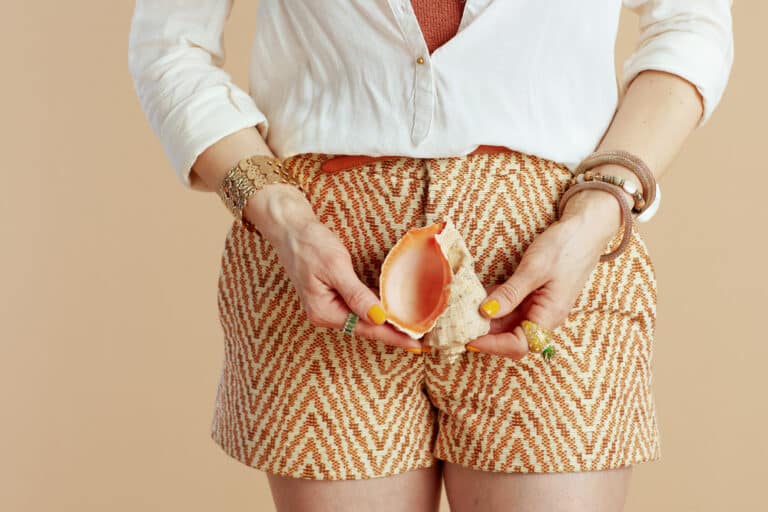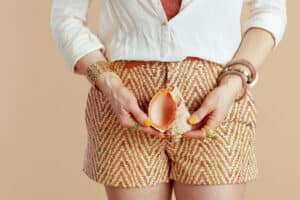 A variety of experiences, ranging from childbirth to aging, can cause the vagina and its surrounding tissues to weaken and lose elasticity. When this happens, women may experience urinary incontinence (the inability to hold one's urine), dryness, and discomfort during intercourse. Further, many women may feel self-conscious and insecure about these conditions or the appearance of their vagina. However, through vaginal rejuvenation, many of these conditions can be corrected.
Vaginal rejuvenation describes a variety of vaginal corrective procedures. One of these popular corrective procedures is ThermiVA Vaginal Rejuvenation. This tool can strengthen vaginal muscles and tighten tissue, providing many benefits. Discover if you're a candidate for vaginal rejuvenation in Plano, TX.
What Conditions Can Benefit From Vaginal Rejuvenation?
Urinary Incontinence
ThermiVA vaginal rejuvenation is ideal for patients dealing with bladder leakage from urinary incontinence as it can help tighten the muscle and prevent leakage.
Vaginal Dryness
Many patients that often experience vaginal dryness and discomfort during intercourse would also benefit from vaginal rejuvenation. Through tightening the muscles and tissue, it can increase lubrication and moisture as well as increase vaginal sensitivity and pleasure.
Recovery After Childbirth
Women who have had a vaginal birth often experience weakened vaginal muscles and tissue stretching. ThermiVA Vaginal Rejuvenation can tighten these pelvic floor muscles and the surrounding tissue.
Who Is an Ideal Candidate?
Patients with any of the previously mentioned conditions (vaginal dryness, urinary incontinence, recently went through vaginal birth) are ideal candidates for this procedure. However, if you are simply looking to enhance the appearance of the vulvar area, ThermiVA Vaginal Rejuvenation is also beneficial for aesthetics.
The best way to determine if ThermiVA Vaginal Rejuvenation is the right treatment for you is by speaking with Dr. Fiona Wright or Dr. Tim Wright. They have extensive experience working with patients with various vaginal conditions and goals and can help you to make the best decision for your vaginal health.
Schedule a Consultation
If you're interested in vaginal rejuvenation in Plano, TX, Skin MD & Beyond is here to help you regain your confidence and comfort. Dr. Fiona Wright has been featured in several magazines for her expertise, and Dr. Tim Wright has been awarded the highest level of honors in several national patient surveys.
To experience their high-quality care and treatment, contact Skin MD & Beyond at (972) 608-0808 to schedule a consultation.