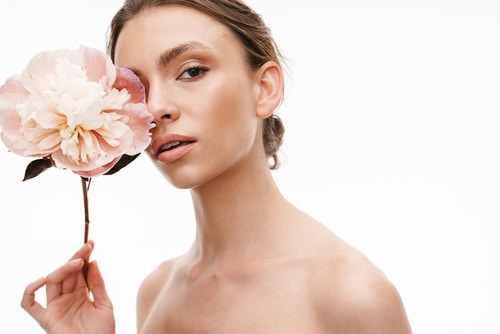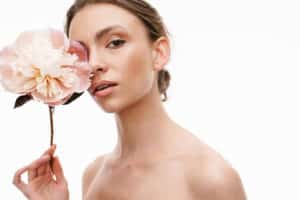 Many of the patients who visit us at Skin MD and Beyond are interested in achieving healthy, glowing, and youthful-looking skin. Many have tried hundreds of over-the-counter skincare products to achieve these goals with no results. Instead, Dr. Fiona Wright and her team at Skin MD and Beyond in Plano, TX, encourage patients to consider the advantages of oxygen infusion therapy facials.
How do oxygen facial treatments work?
With our oxygen infusion therapy, we use a special wand-like, handheld device used to deliver oxygen directly into the skin using high pressure. This high-pressure air is used to rejuvenate the skin, removing dead skin cells and debris from the skin while infusing it with quality serums. In less than an hour, your skin will feel soft, rejuvenation, and have that natural, healthy glow!
What are the benefits of oxygen infusion therapy?
Our skin benefits significantly from oxygen facials. Below are a few of the advantages of using oxygen facials as part of your skincare routine:
Hydrated skin
Reduced signs of aging
Plumper, youthful skin
Glowing, brighter facial skin
Improved acne
How many treatments do I need?
With just one treatment, patients will find that their skin is renewed and glowing with natural radiance. However, to maintain these results, we encourage patients to schedule routine visits to our practice for oxygen infusion therapy. Most of our patients find that monthly treatments are perfect for maintaining the results achieved. Patients who have more severe signs of aging or poor skin condition may need to undergo more treatments at first to bring the skin to health and then maintain these changes with routine services. Our team may also recommend combining these treatments with a customized skincare routine of cleansers, moisturizers, toners, and skincare products.
How do I learn more about oxygen infusion therapy facials?
Dr. Fiona Wright and her team at Skin MD and Beyond in Plano, TX, work directly with patients to help them improve their skin's health and beauty. If you are considering facials such as our oxygen infusion therapy, we welcome you to call the office at 972-608-0808 to request a consultation appointment. Patients who are not appropriate candidates for oxygen infusion therapy may ask about the many other skin rejuvenation services available at our state-of-the-art medical spa and practice.