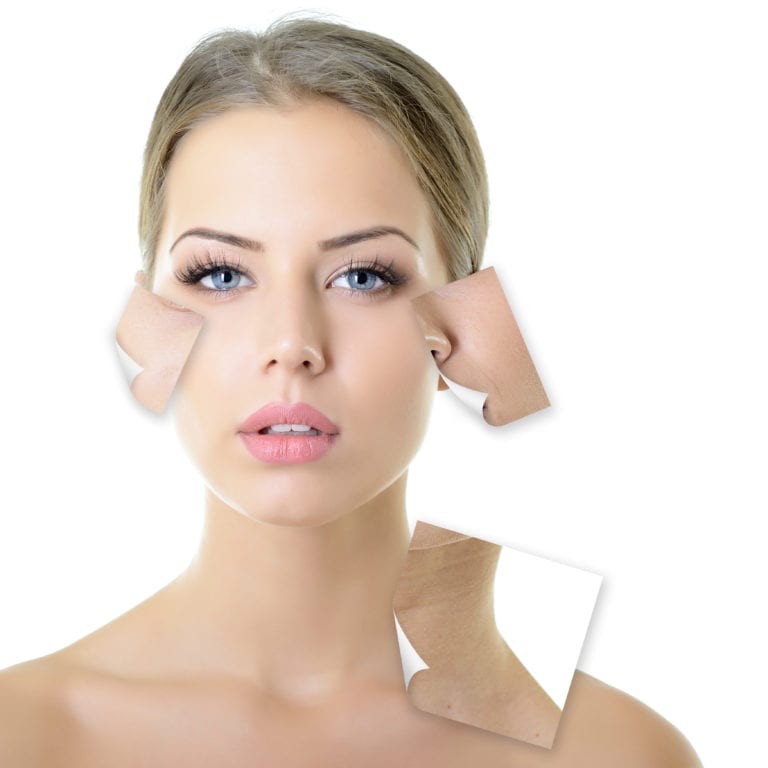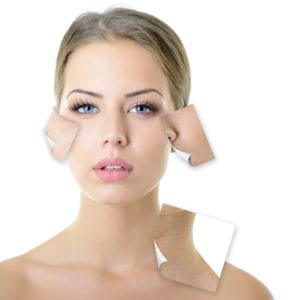 Yes, Kris Kringle himself may have rosy cheeks and a big red hat to show off when he comes down the chimney, but unless you're the big man in the red suit, having consistently rosy cheeks isn't anything more than an indication that you have a skin disorder like rosacea. But what is rosacea and how is it treated? Read on to learn more.
What is Rosacea?
Rosacea is a skin condition that causes the blood vessels in the face to flare-up which can leave you with a complexion that's a bit redder and blotchy. Typically inflicting people after the age of 30, rosacea is a skin condition that typically exhibits itself on the cheeks, nose, chin, and forehead. If left untreated, rosacea can cause skin blemishes such as bumps or pimples to arise all over the face.
How Is It Treated?
There are several different treatment options for rosacea. However, Dr. Fiona Wright likes to use either skincare and IPL to help repair it.
Skin Care Treatment
With the skin care treatment that Dr. Fiona Wright may encourage patients who have Rosacea to use, it will include:
Purifying Cleansing Mousse
Purifying Citrus Cleanser
Zinc Acid Toner
Rehydration Complex with Vitamin
Clear Skin Repair Cream
Intense Pulse Light Therapy
Intense Pulse Light Therapy, or IPL, is used to help dissolve the blood vessels in the face that are causing your skin to become red and inflamed. Additionally, IPL also helps to promote the production of new collagen in the skin which will help repair any broken vessels or capillaries in the skin.
Unless you want to hand out presents and live at the North Pole, get rid of your rosy cheeks that are making you look more like Santa Claus, then you would care to admit. To learn more about rosacea and other skin care treatments, contact Dr. Fiona Wright's office today to schedule a consultation or appointment.