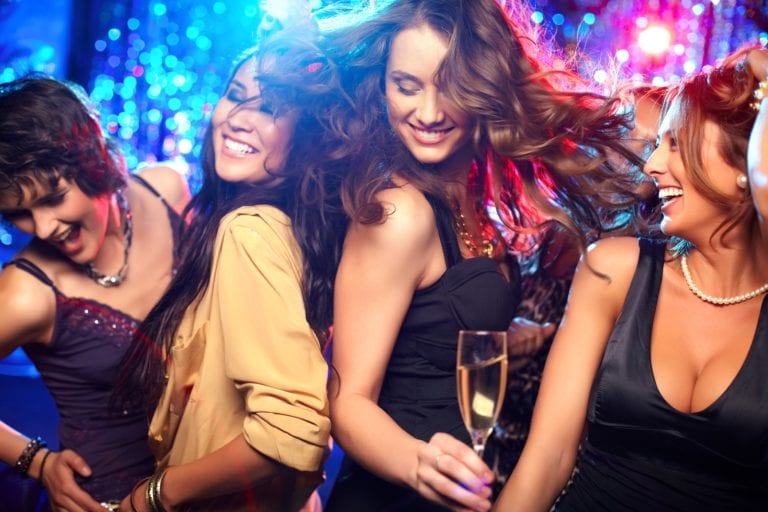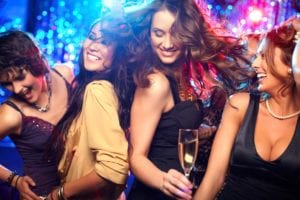 Whether you celebrate Santa, Hanukkah, or just the ones you love, there is no better time than the holidays. And although the holidays present the perfect opportunity for you to take care of the people in your life, it is also a very good time of year to take care of yourself. If you have been wanting to accentuate your look and feel sexier, consider drawing more attention to your lips with these trends. Read on to learn more.
1.Fillers
Injectable fillers like Juvederm and Restylane are fast, easy, and efficient ways to add more volume to your lips. By injecting them both into your lips and around your mouth, fillers can immediately plump up your pout and give you the sexy lips that you have always wanted. Lasting up to a year, these fillers will not disappoint.
2. Think Matte
The biggest trend in cosmetics right now is matte lipsticks and glosses. Made popular by reality star Kylie Jenner, matte lips bring back that '90s feel that you have been missing out on. When applying a matte lipstick or gloss, use the same shade of liner to line the outside of your lips— a liner will not only help the makeup stay in the lines, but it will also help to make your lips look a bit fuller.
3. Try Nude
Another trend in makeup right now is the nude lip. However, to fully pull off the nude lip, you will have to be matched to the right shade depending on your skin tone. For instance, you don't want a color that will wash you out, or that is too bright— it needs to compliment your skin in just the right way.
Fillers and makeup are two great ways to draw attention to one of the sexiest parts of your body: your mouth. If you would like to learn more about makeup tips, consider visiting the Wright Beauty Bar at our office or to schedule an appointment, contact Fiona Wright today!