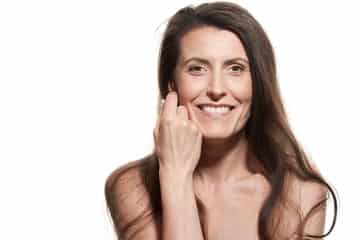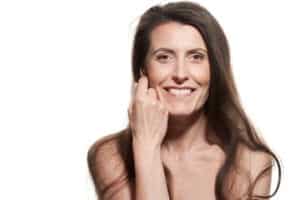 Over ten years ago, hip-hop icon and legend Jay-Z rapped about how thirty is the new twenty. However, it's safe to say that if Jay were writing a rap today, he would likely say something like fifty is the new twenty. With the advancement of more and more skincare products, injectables, and procedures, even fifty-somethings don't have to kiss their youth goodbye. This article will discuss three ways that you can look in you're still a twenty-something.
Smooth Out Your Forehead
Unless you have bangs, there is no easy way to conceal forehead wrinkles. And as one of the biggest signs of aging skin, a wrinkled forehead is one of the first things you will want to have fixed. Luckily, with non-invasive injectables like Botox, you can temporarily relax the muscles in your forehead, and smooth out your wrinkles in no time at all.
Double Chin
As you age, you start to gain fat in places of your body that you never dreamed of when you were in your twenties, including your chin. If you have started to develop a double chin and can't seem to get rid of it with diet and exercise, Dr. Fiona Wright can help. By using non-invasive procedures like VelaCONTOUR, Dr. Wright can shrink the fat cells in your chin and give you back a more taut appearance.
Hollowed Skin
It's rare that you see an elderly individual with smooth, full skin. Once you hit your fifties, you may notice volume and collagen loss in your cheeks and across your face. Luckily, by using fillers like Restylane and Juvederm, Dr. Fiona Wright can plump up your face and give you back the glow you had in your twenties.
Let's face it: nobody wants to look their age, especially when you are fifty. If you would like to learn more about ways that you can perfect your skin and look noticeably younger, contact Dr. Fiona Wright today!