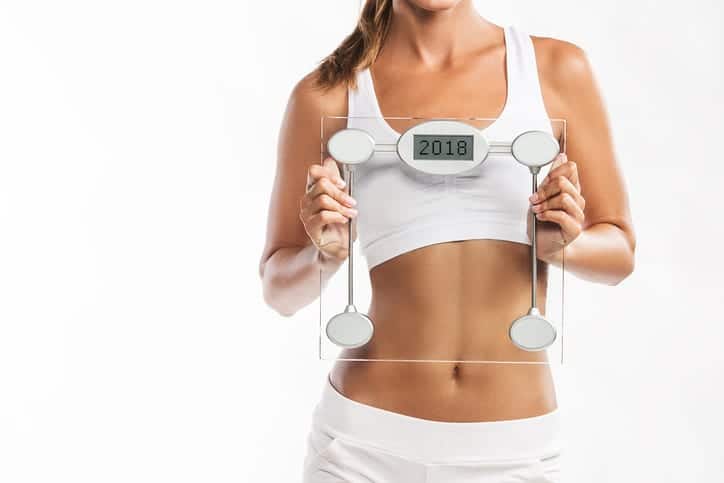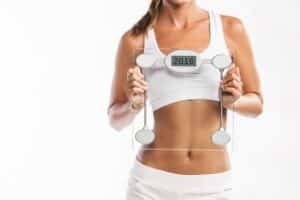 Almost half of the adults in the United States make New Year's resolutions, and weight loss is consistently the most popular goal. Unfortunately, nine out of ten people do not achieve their New Year's resolutions, even though many are committed. Weight loss and other efforts challenge us to make changes, and change is not always easy. Of those who do succeed, many have excellent support systems that provide motivation and share in the small celebrations along the way.
Staying Motivated to Lose Weight
Motivation comes in many shapes and sizes. The Journal of the American Medical Association published a weight loss study that revealed common types of motivation and the effects of successfully losing the pounds.
We are motivated by outside sources, such as family, friends and medical professionals, yet we are not completely engaged in the process.
Our motivation comes partially from external sources and partially from within ourselves.
We value the goal of losing weight.
We are motivated because we enjoy activities that result in weight loss.
Of these four types of motivation, the last two prove to be the most successful because the individual is personally invested in the process of losing weight. If weight loss is one of your New Year's resolutions, we recommend taking some time to consider why it is important to you and how you can best enjoy the journey.
Success Does Not Mean Going It Alone
There is a difference between pursuing a goal for someone and pursuing a goal with someone. You can be self-motivated and still surround yourself with people who enhance the experience. After all, celebrating alone may not be very fun.
Having Dr. Wright on your team is a great way to stay motivated and receive the clinical guidance that you need during your weight loss journey. Our weight management program offers resources to help you safely make the necessary lifestyle changes to shed the pounds.
Keep Your Weight Loss Resolution in 2018. Contact Dr. Fiona Wright.
To learn more about our weight management program, body contouring treatments, procedures for men and other services, contact Dr. Fiona Wright. We are conveniently located in Plano, Texas, and you can contact us directly at (972) 608-0808. We look forward to hearing from you!