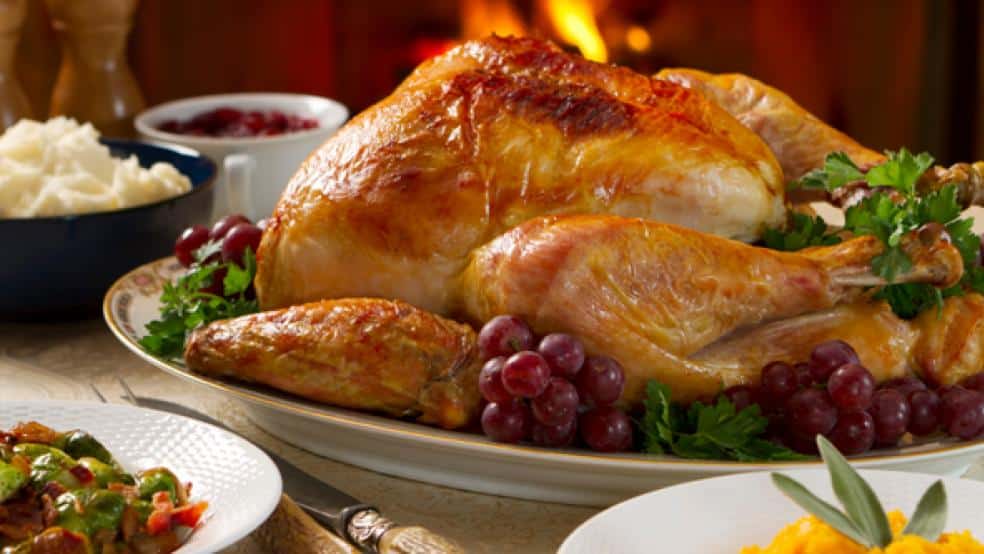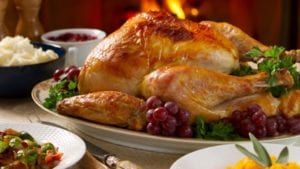 If you are one of our weight loss plans or programs then you know just how great you feel after making your goal every few weeks. However, with the holiday season looming just around the corner, you may be getting a bit nervous about putting on a few extra pounds or not being able to stick to your strict diet. In order to kick off the holiday season right, this article will give you some suggestions on how to not gain weight during Thanksgiving. Read on to learn more.
1.Do a Turkey Trot
Everyone knows that one of the best ways to speed up your metabolism and burn off extra calories is to increase your cardio. And as one of the best ways to do so, running or speed walking can help you to not gain any extra wait on turkey day. Consider getting the help and encouragement of other runners and walkers and join your local Turkey Trot 5k race on Thanksgiving morning— this will be great motivation to get up and moving before the big feast.
2. Stick to One Serving
Nothing speaks quite to Thanksgiving quite like loading up your plate a few times and going back for more. However, your body certainly doesn't need two plates of Thanksgiving dinner in order to feel full and satisfied. Remember that one plate is enough and that two servings will only make you have to work harder further down the line.
3. Avoid Excess Carbs
The tricky part about dieting and Thanksgiving is that a traditional Thanksgiving meal includes a massive amount of carbohydrates: stuffing, mashed potatoes, rolls, pie, etc. And when it comes down to it, your body really doesn't need that many carbohydrates. Before Thanksgiving, sit down and create a physical list of two of the carbohydrate ridden foods that you just can't live without. For instance, are mashed potatoes and pie your favorite parts of Thanksgiving? If so, just stick to eating a small serving of each of those and avoid the rest! By making a physical list beforehand, you can help to ensure that you stick to the plan.
Dieting can be extremely difficult— especially around the holidays. If you are working on losing weight with Dr. Fiona Wright and are worried about gaining it back during Thanksgiving, try the tips above and give our office a call for additional support.