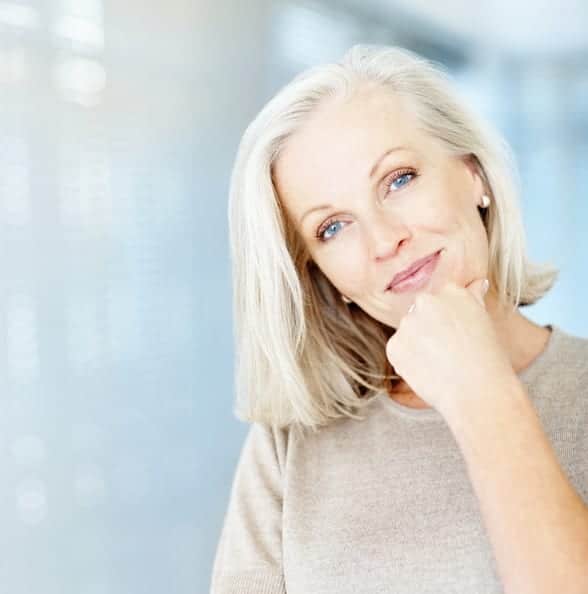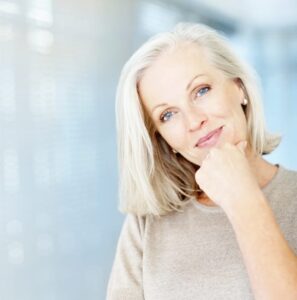 There are a time and a season for just about everything in your life, including a surgical facelift. Although surgical facelifts can give patients excellent results, they do require a lot of downtime and recovery afterward— which is something nobody can afford around the holidays. Luckily, Dr. Fiona Wright can help give you similar results without you having to go under the knife with a liquid facelift.
What's a liquid facelift?
So, the name itself may sound a bit bizarre, but a liquid facelift is something worth asking Santa for this year. By using a combination of fillers and Botox, a liquid facelift can help to temporarily reduce the appearance of fine lines and wrinkles, add volume and contour to your cheeks, and even temporarily correct issues like a drooping brow.
During your initial consultation with Dr. Fiona Wright, she will conduct a physical examination to help determine what combination of fillers and Botox are best for you. Once she has created a customized plan, she will then start the injections. One of the best things about a liquid facelift is that patients start to see results immediately (from the fillers) and will see full results (more from the Botox) in just about a week.
Depending on the fillers being used and how your skin responds to them will determine just how long they will last on average. Lasting the upwards of a year, a liquid facelift will not only get you through the holidays but far past it.
A liquid facelift can get your face ready and your confidence high just in time for the holidays without any lengthy recovery or time off of work. To schedule your liquid facelift consultation, contact Dr. Fiona Wright at our Plano office today!